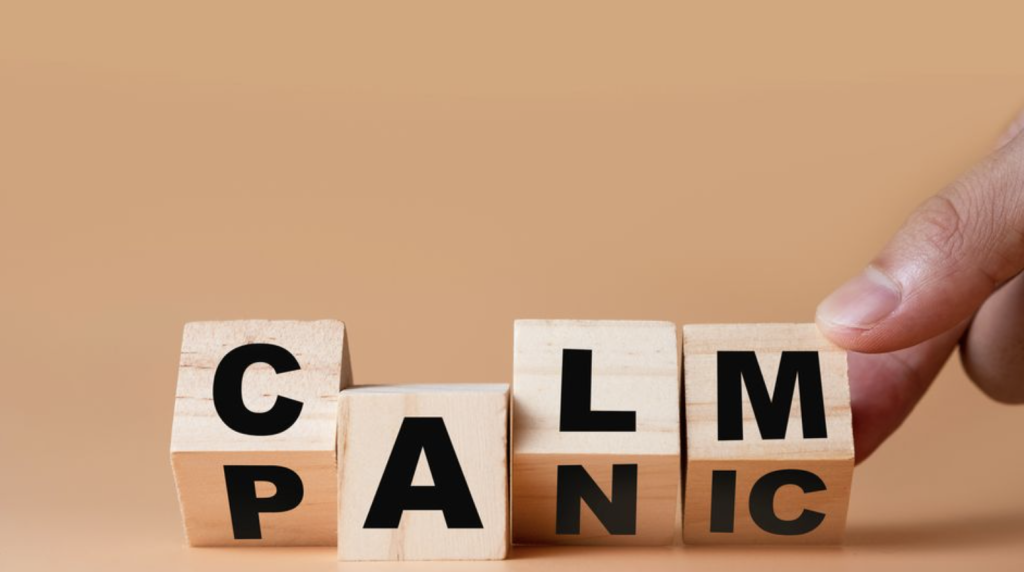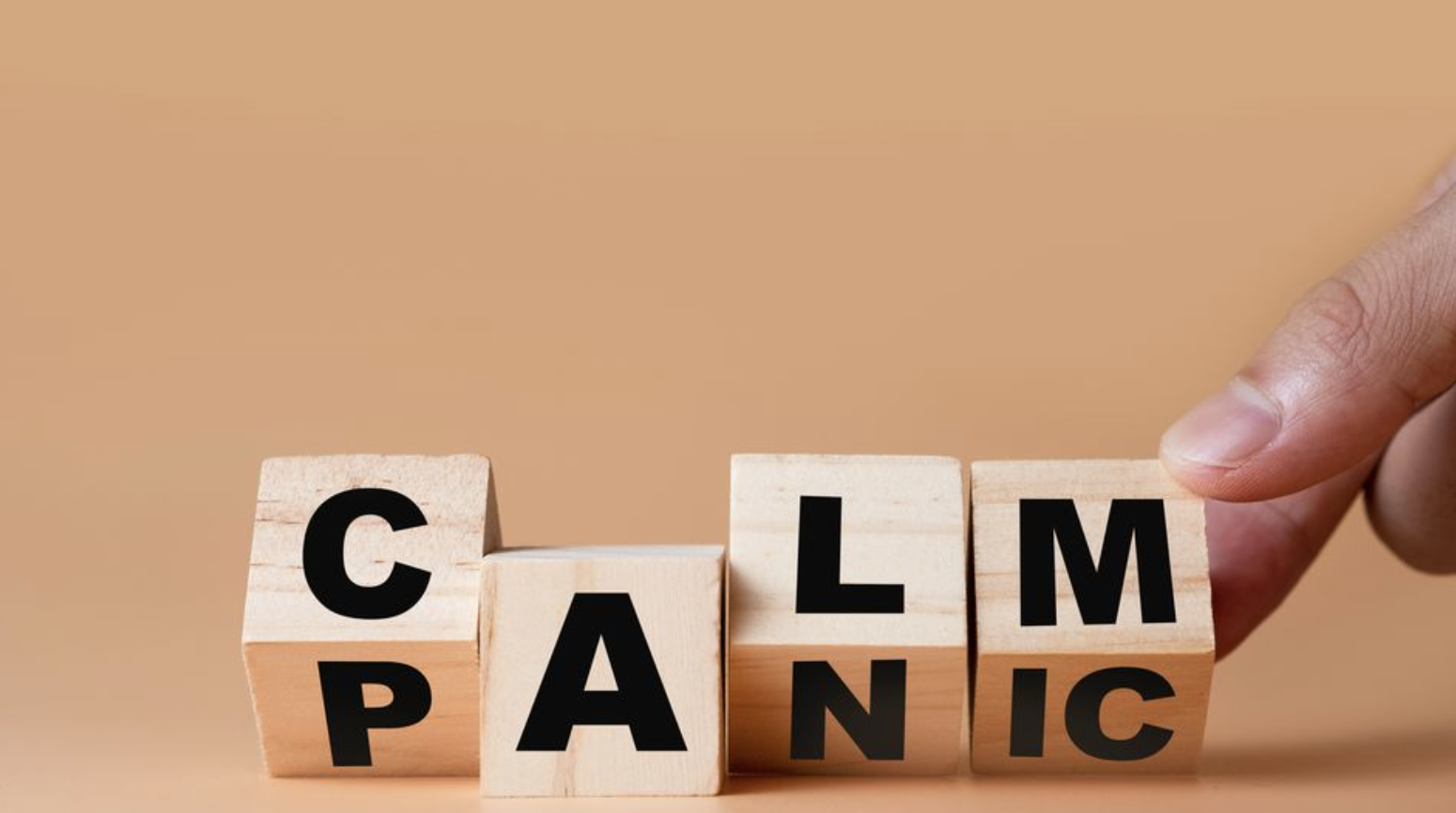 Fast fear can save your life. Slow fear can destroy it. When something threatens your life, your loved ones, or something precious to you, fear can overwhelm you completely, leading […]
Continue Reading...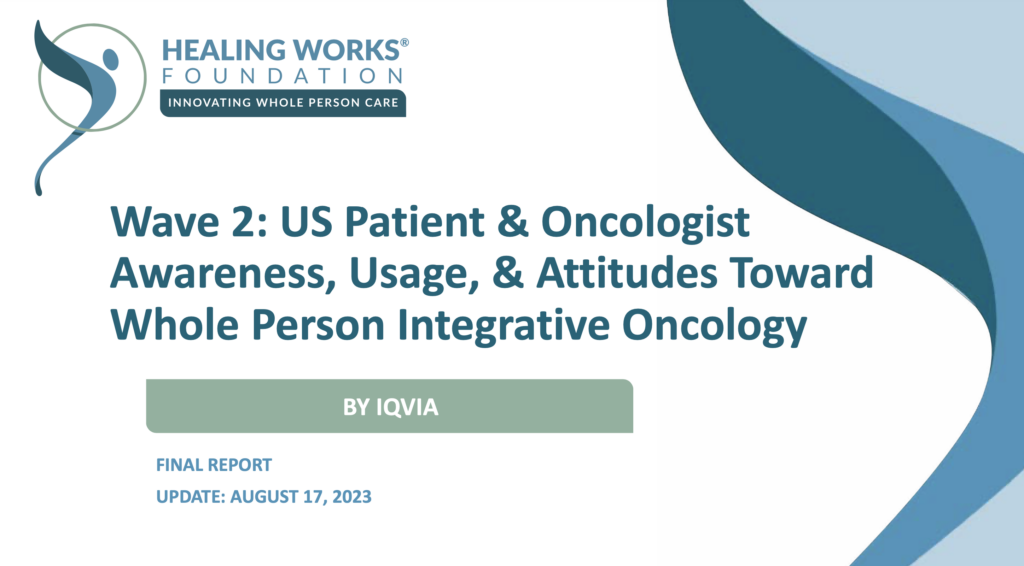 WASHINGTON (Oct. 12, 2023) – Patients and oncologists are supportive of complementary therapies, such as nutrition counseling, exercise, massage, and mediation, for cancer treatment, according to a new survey conducted […]
Continue Reading...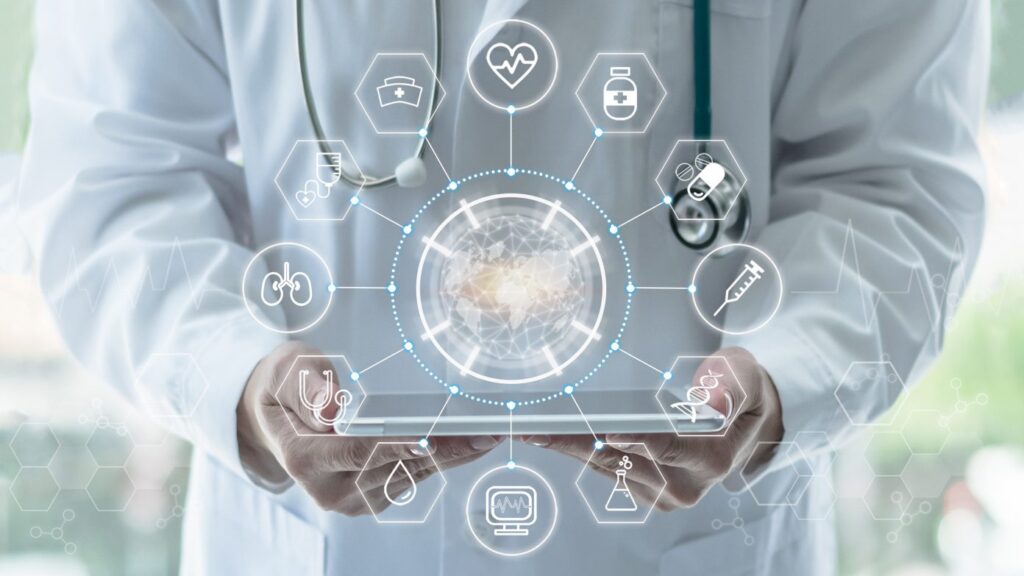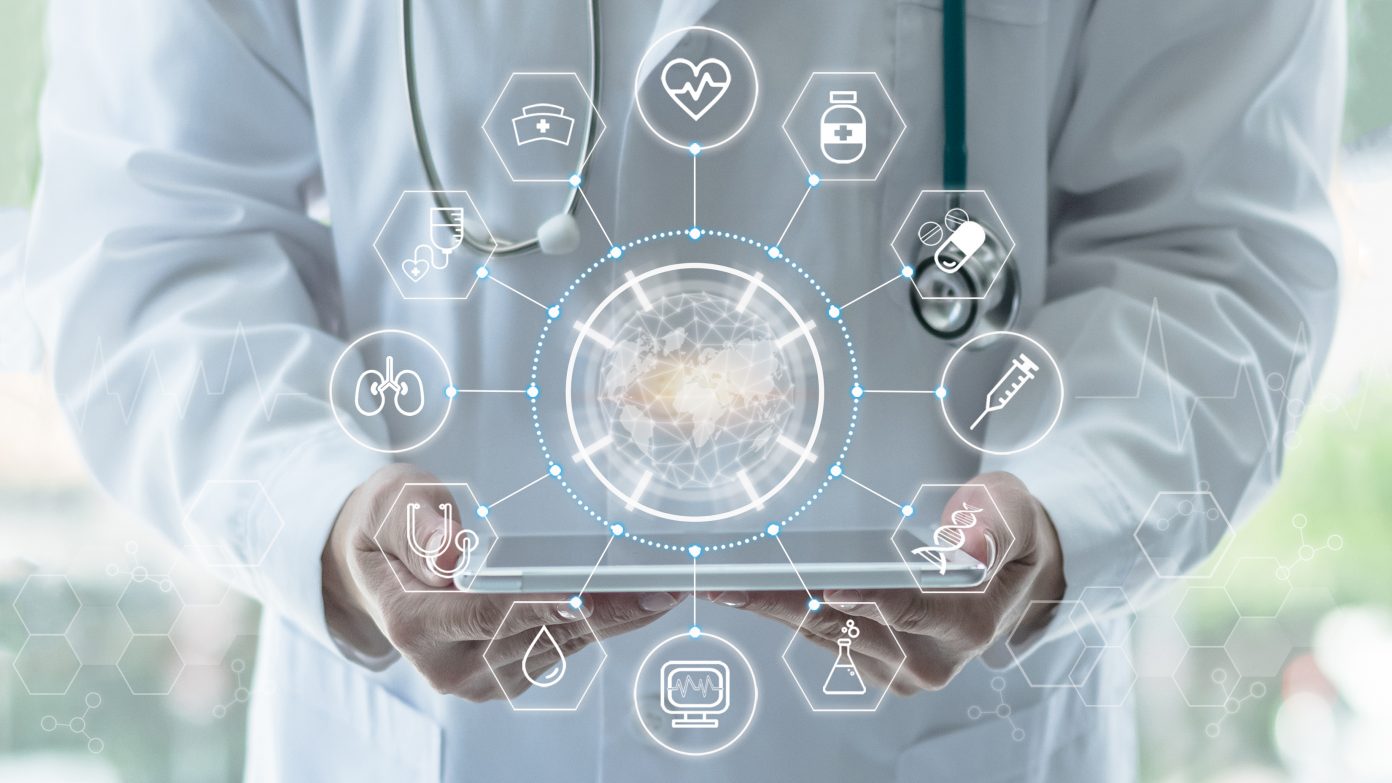 I've often wondered what will be the first signs that our health care system in the U.S. is shifting toward whole person, preventative care. The first hint I got that […]
Continue Reading...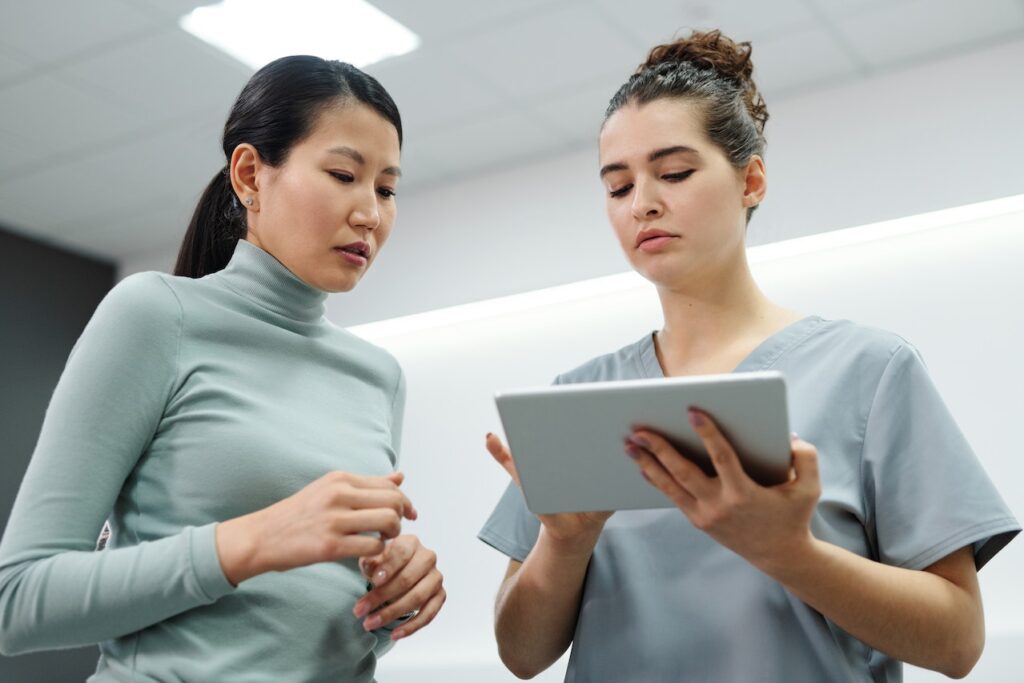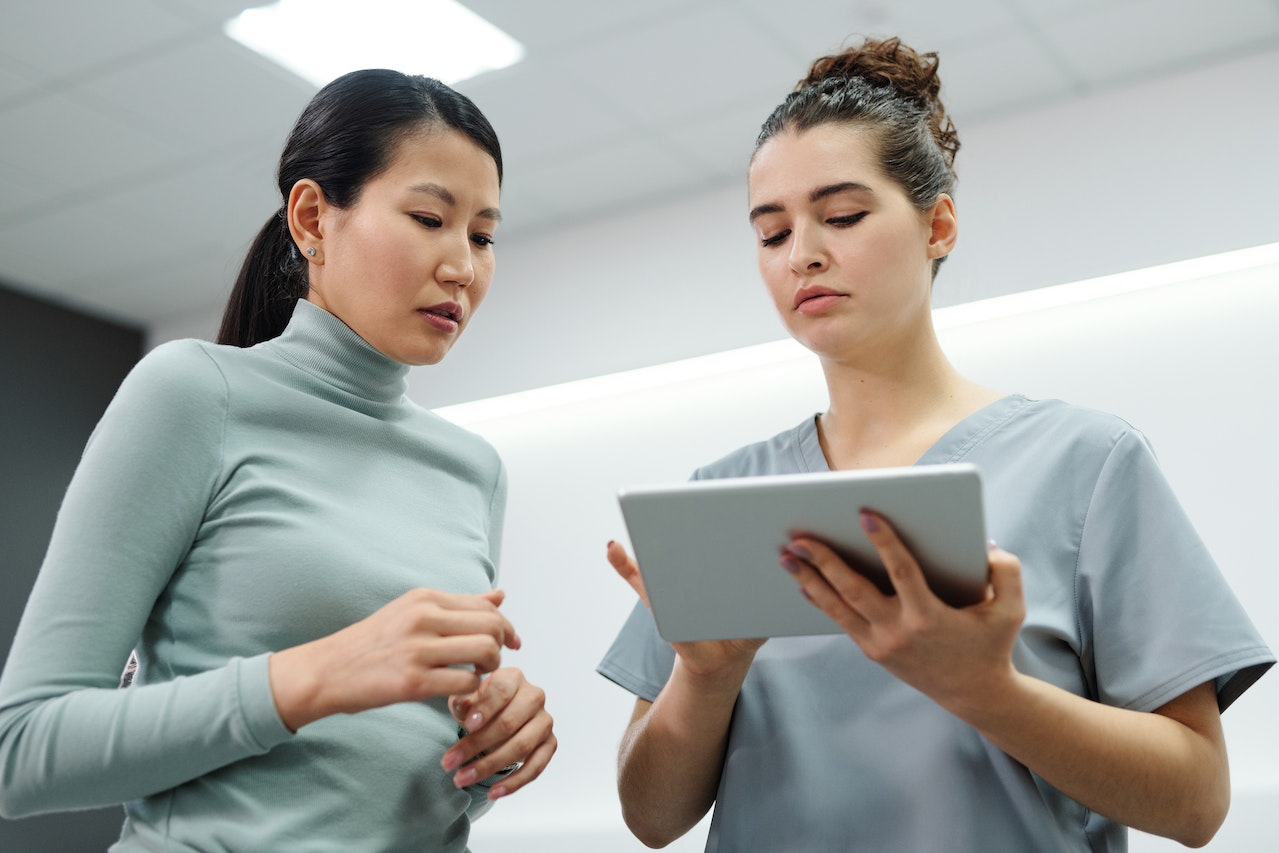 When patients with cancer pain ask you about pain management options, what do you say?  It might depend on where you practice. Most people with cancer are treated in community […]
Continue Reading...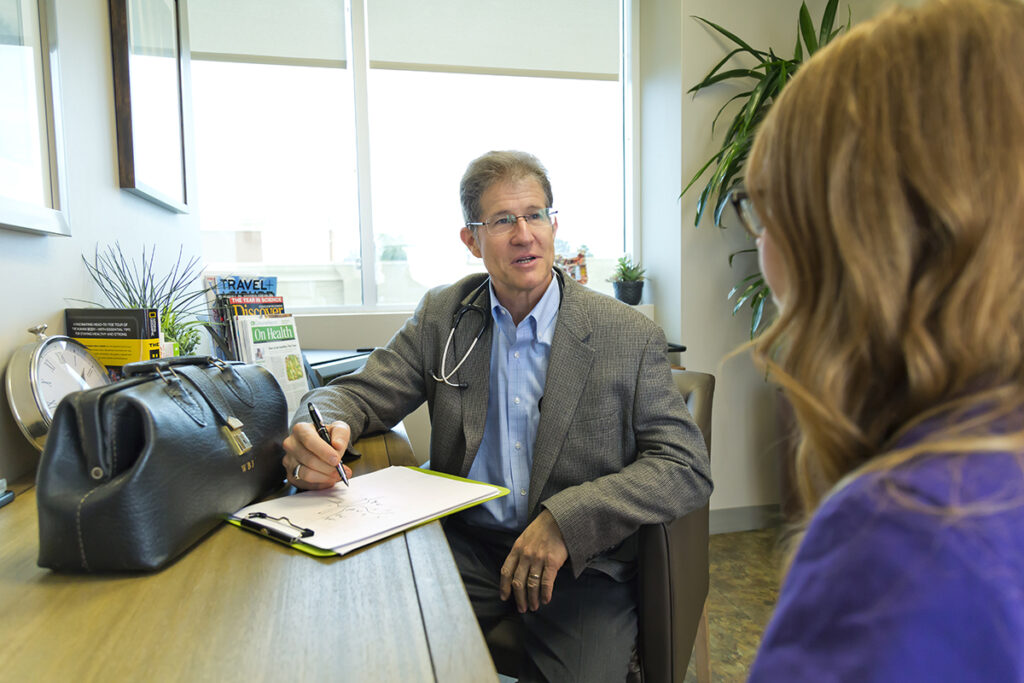 Salutogenesis: The creation of health and homeostasis is the underlying process of healing that occurs constantly, every second, every day from the time we're born until we die. When it […]
Continue Reading...
Category Archive: Home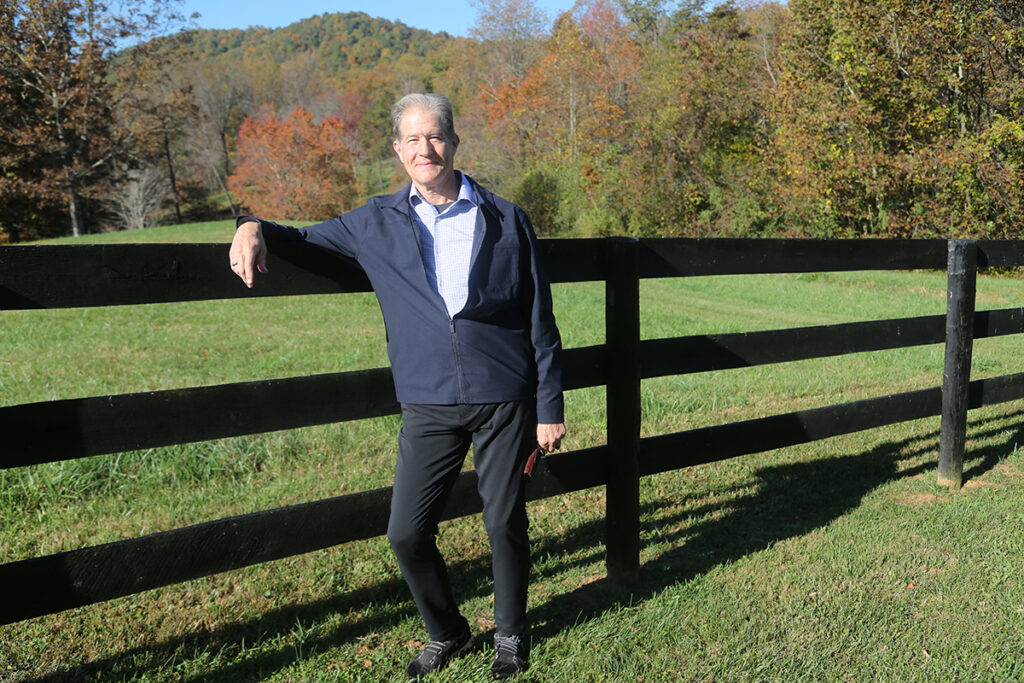 Without trauma there is no healing, no resilience, no health and no wellbeing. Trauma and recovery are dance partners with very different steps but are nonetheless inseparable. Much of the […]
Continue Reading...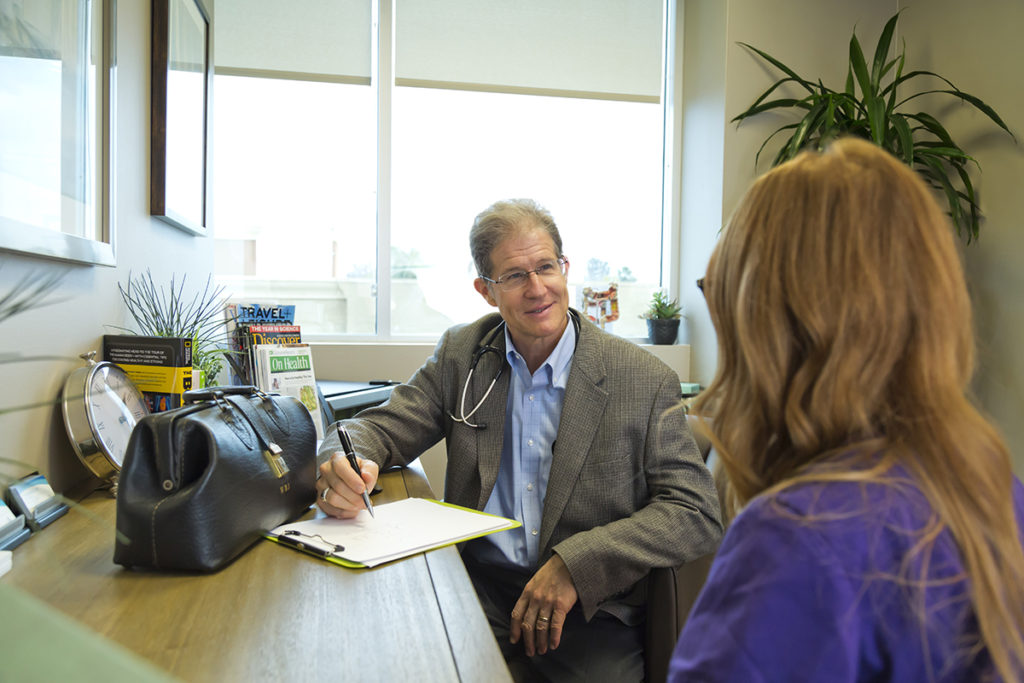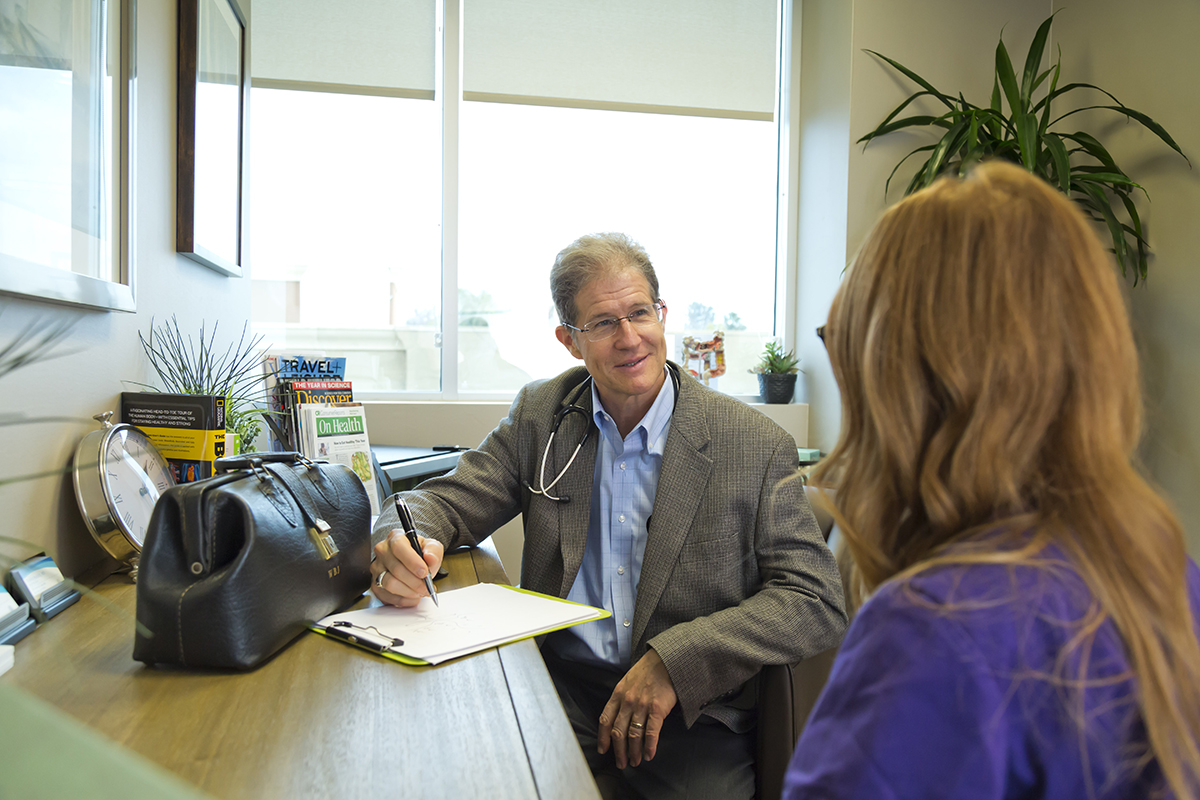 I recently had an interaction that surprised me. I was speaking with a health systems administrator who was interested in understanding the efficacy of the efforts his team was making […]
Continue Reading...
Jan comes back to her childhood home year after year. She walks by the water in the canals, by the lakes and the ocean. She comes back to see her […]
Continue Reading...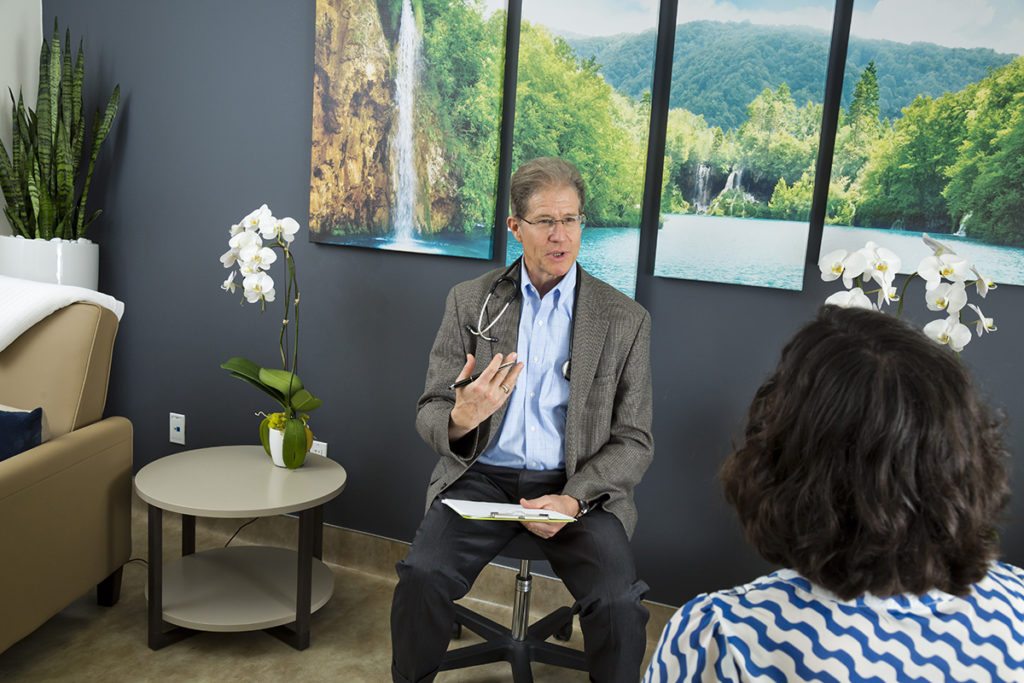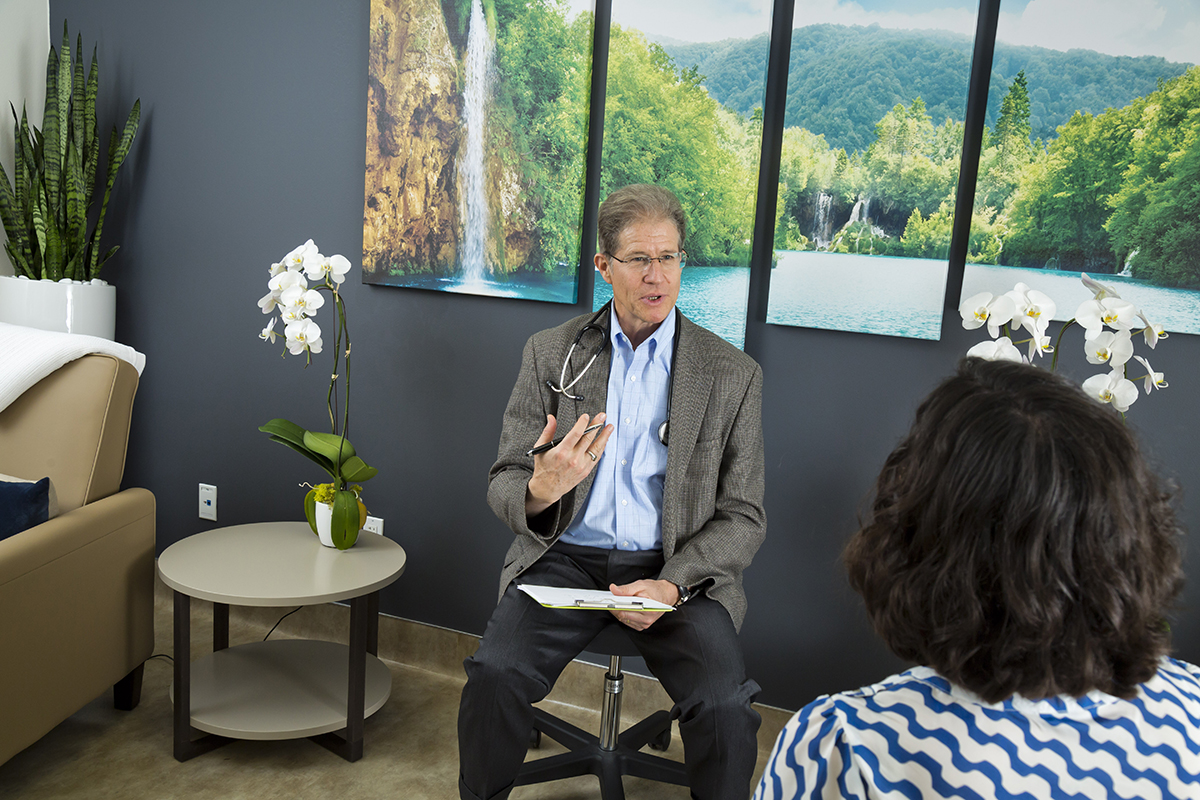 As we near the end of March, I think about Match Day, when fourth-year medical graduates all over the country find out where they will spend the next several years. […]
Continue Reading...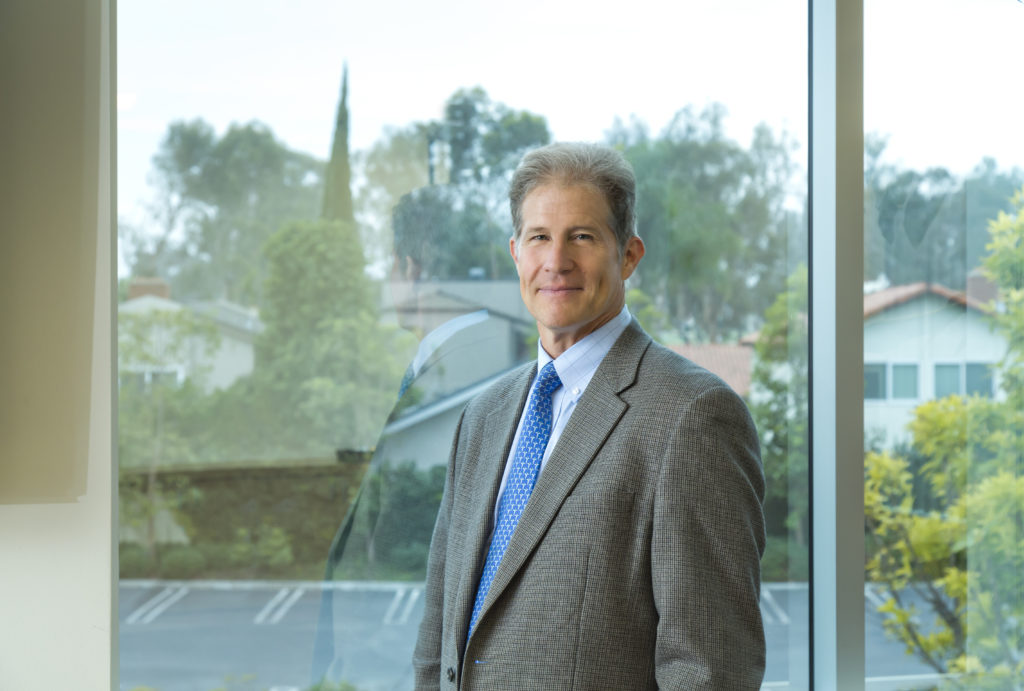 "I am back," said Rhonda, with an energy and enthusiasm that couldn't be faked. And she was back. Back at her volunteer job in the hospital giving out books, games, […]
Continue Reading...