"Our patients need us to apply the best science."
MEDIA CONTACT
On site media contacts:
Bridget DeSimone: 301.280.5735
Carol Schadelbauer: 703.568.9201
Email us at healing@drwaynejonas.com to connect with our team.
RESOURCES
DR WAYNE JONAS PRESS KIT
LATEST ARTICLE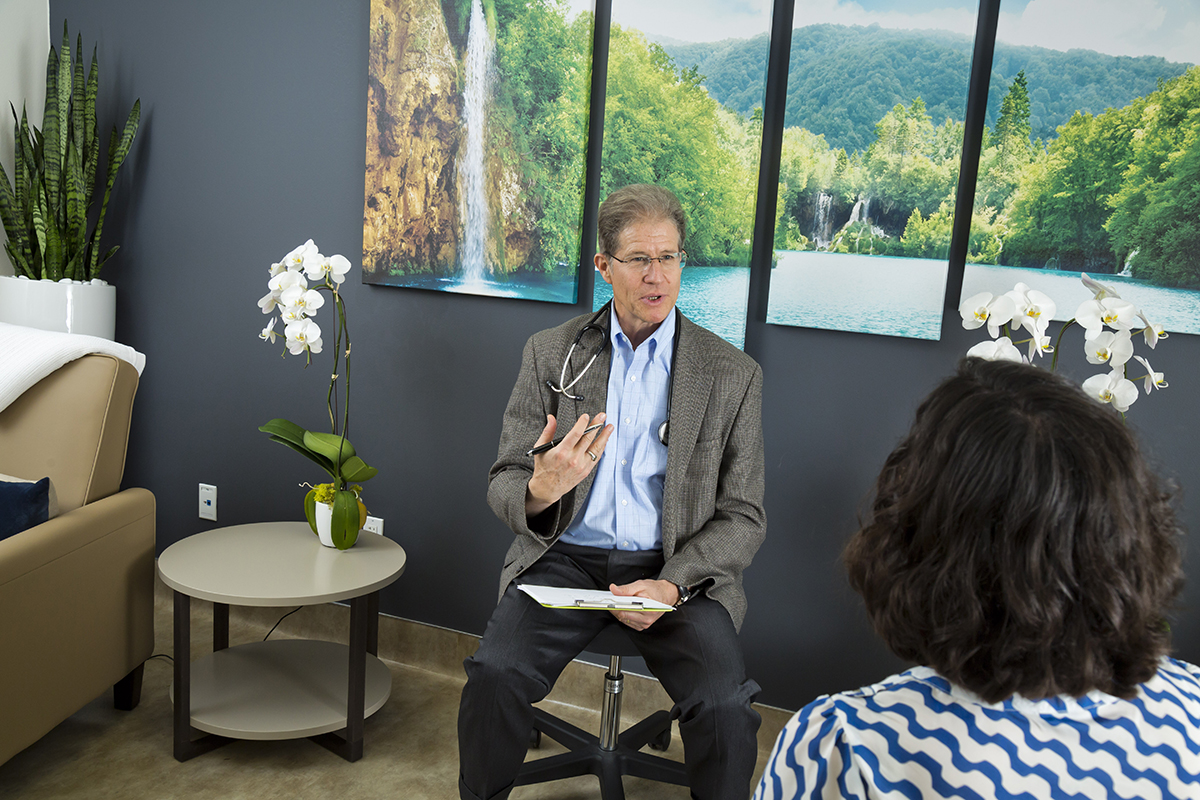 Listening: The Door to Healing
READ MORE
Guide to Developing an Integrative Health Model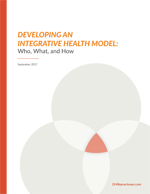 Providers need the evidence behind the most commonly used CAM and self-care approaches. Dr. Jonas shows when and how to refer to outside practitioners.