ABOUT HEALING WORKS FOUNDATION
Healing Works Foundation's mission is to make whole person, integrative care regular and routine. Led by Dr. Wayne Jonas, HWF partners with a diverse group of wellbeing innovators. It creates platforms, processes, programs, tools and services to support and magnify insights and innovations in healing and whole person care principally in primary care and oncology.
Our unique lens is to demonstrate the power of meaning and purpose (what matters); facilitate provider and patient wellbeing; and bring this knowledge into routine health care delivery.
GRANTMAKING
The Healing Works Foundation makes grants to advance the understanding and availability of whole person care in primary care and cancer care in a way that is sustainable and scalable.
HWF funds organizations and individuals working in areas that align with the goals and strategies of our programs and initiatives. Most of our grants are awarded to organizations identified by the foundation. The foundation generally does not accept unsolicited letters of inquiry. HWF is continually looking for other foundations to partner with on advancing joint-mission related projects.

OUR TEAM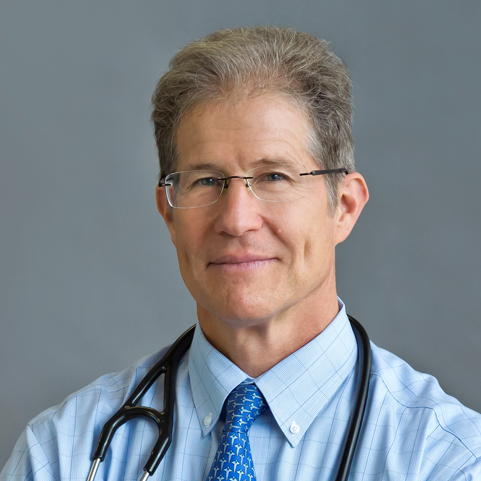 Dr. Jonas is a practicing family physician, an expert in integrative health and health care delivery, and a widely published scientific investigator.
Read More
Doug Cavarocchi
Executive Director
Doug Cavarocchi serves as the executive director of the Healing Works Foundation managing the overall operations, administration, program management and strategic planning of the organization.
Jennifer Dorr, MS, PMP
Director of Programs and Services
Jennifer Dorr serves as the director of programs and services for Healing Works Foundation. She manages the Foundation's communications, program development and clinical implementation programs.
Lexie Robinson
Director of Operations
Lexie Robinson is director of operations at Healing Works Foundation overseeing business operations, events, research, relationship and funder management, as well as providing health coaching and outreach for Dr. Jonas' patients.
LATEST ARTICLE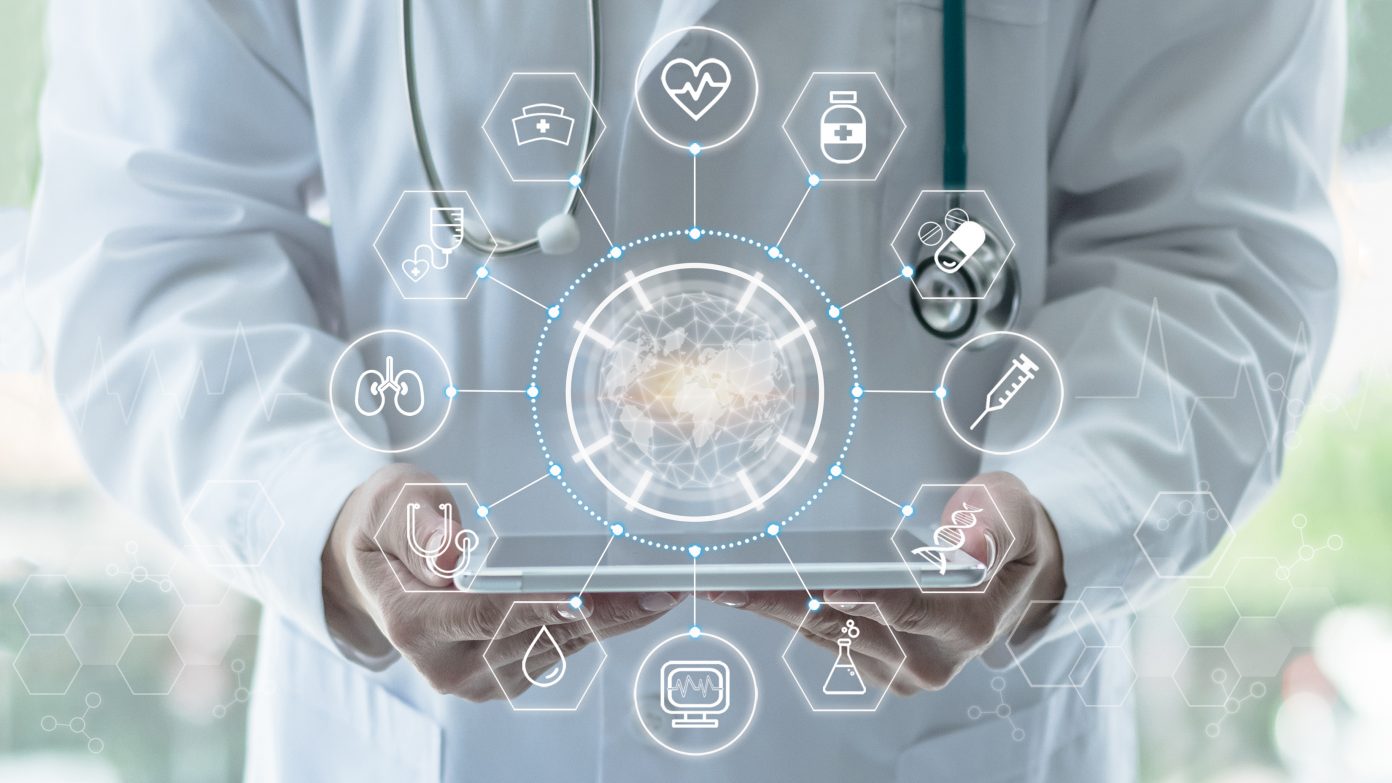 The Tipping Point for Healing
READ MORE
Guide to Developing an Integrative Health Model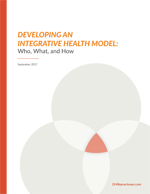 Providers need the evidence behind the most commonly used CAM and self-care approaches. Dr. Jonas shows when and how to refer to outside practitioners.