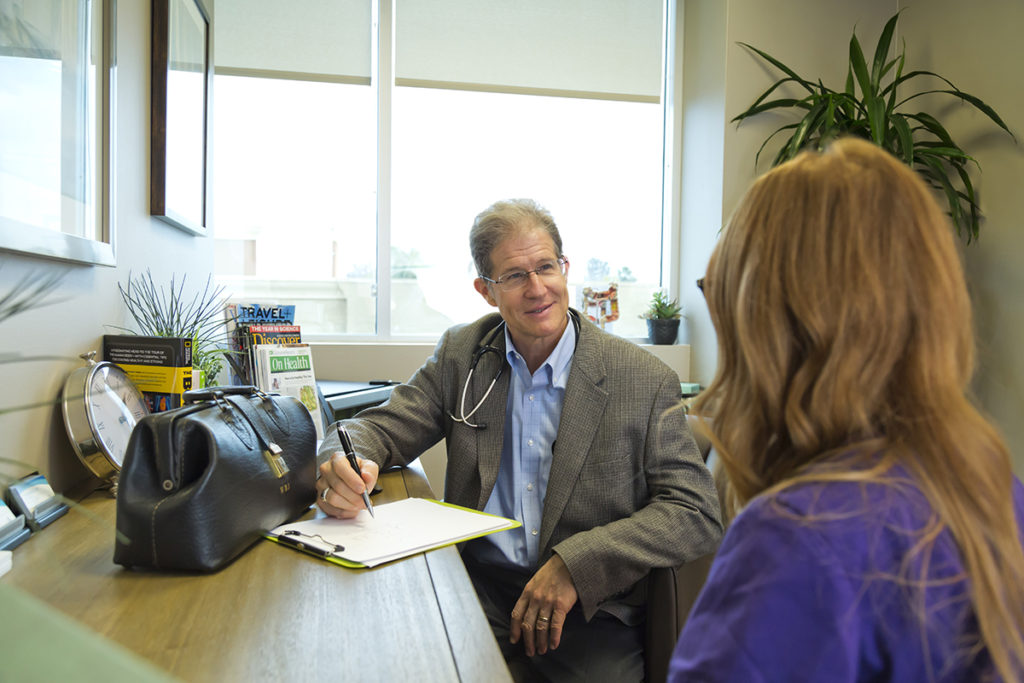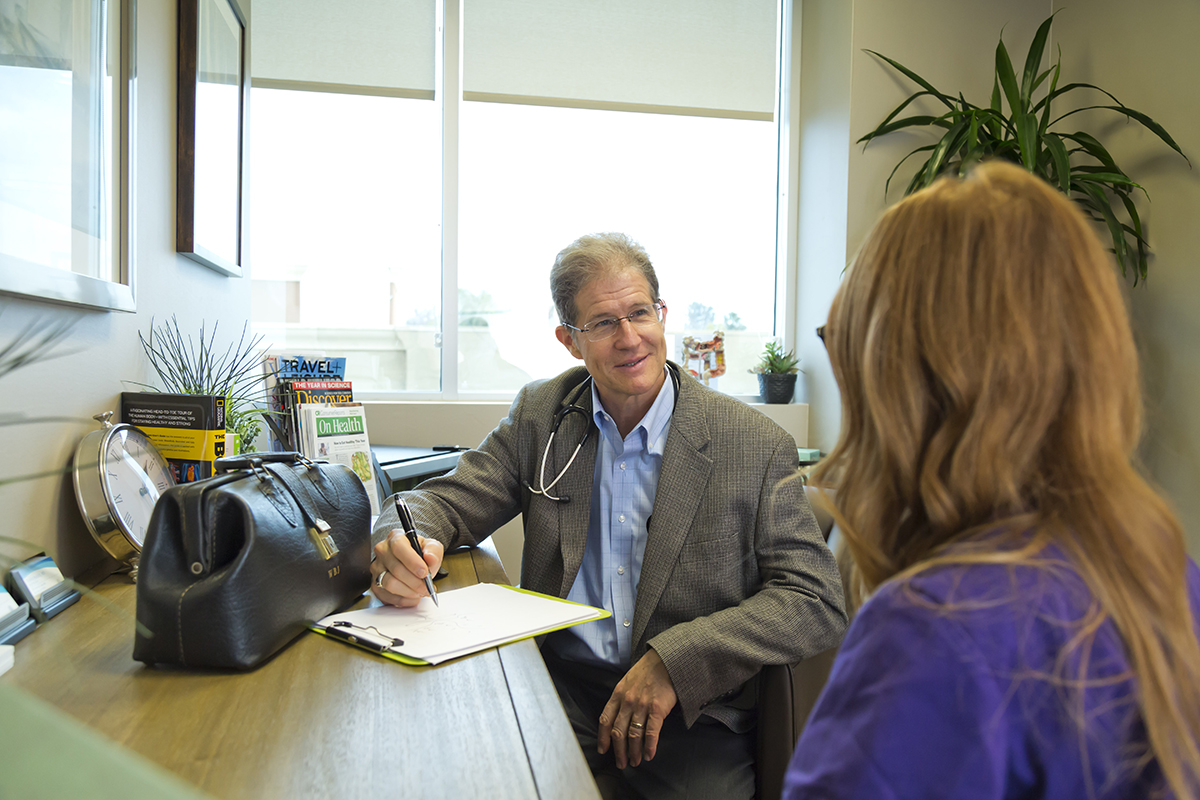 I recently had an interaction that surprised me. I was speaking with a health systems administrator who was interested in understanding the efficacy of the efforts his team was making […]
Continue Reading...
Jan comes back to her childhood home year after year. She walks by the water in the canals, by the lakes and the ocean. She comes back to see her […]
Continue Reading...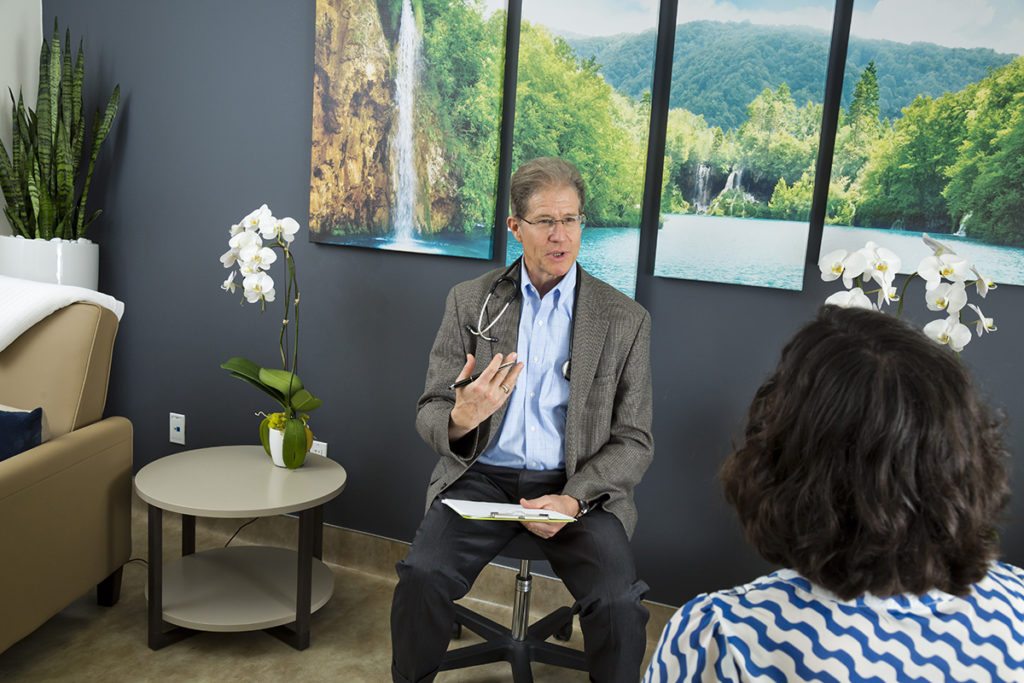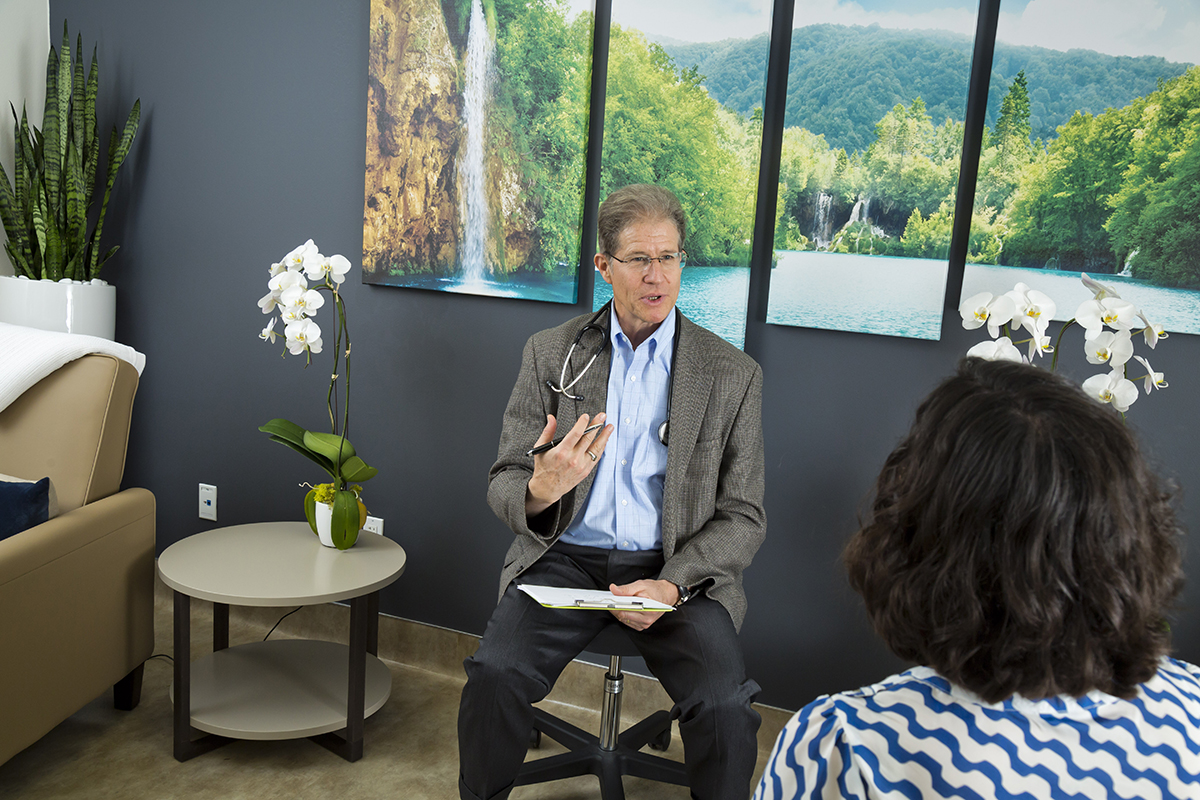 As we near the end of March, I think about Match Day, when fourth-year medical graduates all over the country find out where they will spend the next several years. […]
Continue Reading...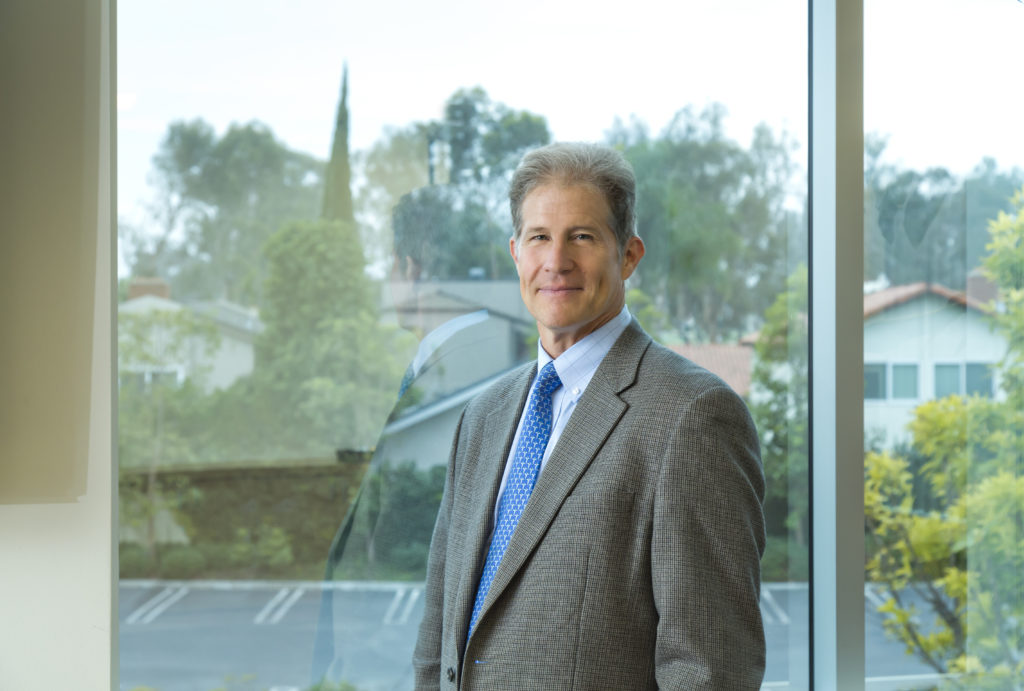 "I am back," said Rhonda, with an energy and enthusiasm that couldn't be faked. And she was back. Back at her volunteer job in the hospital giving out books, games, […]
Continue Reading...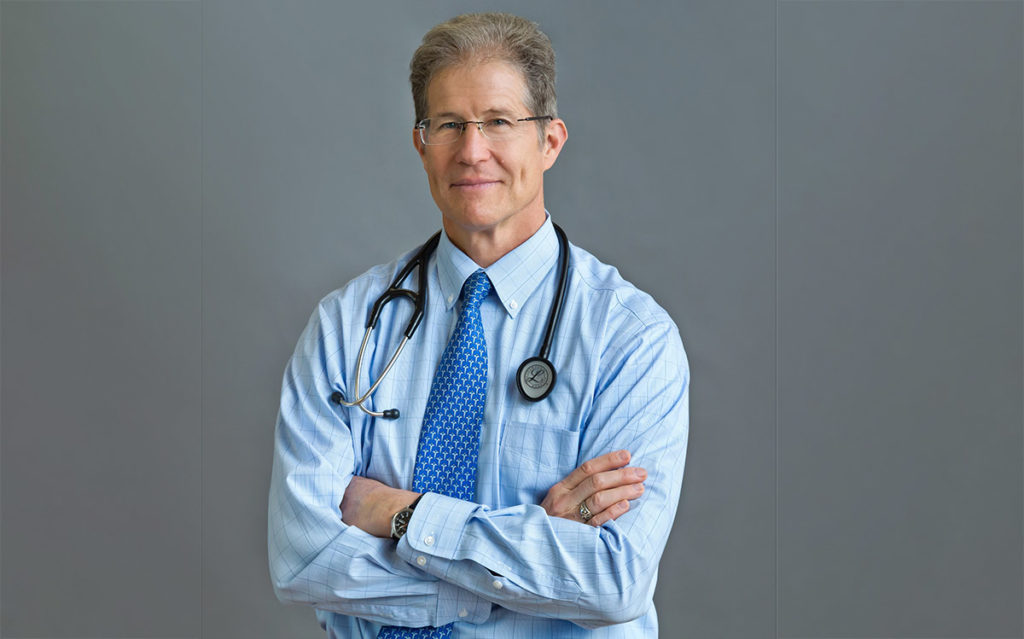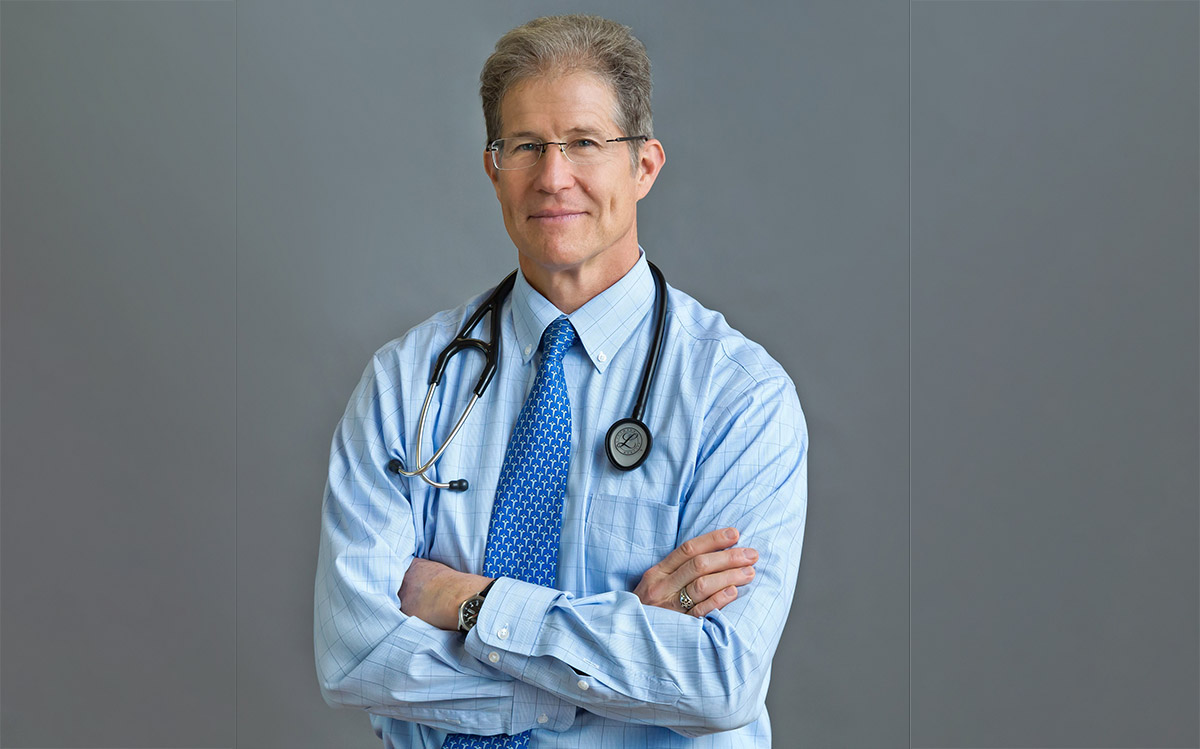 "I am too young to have all this pain and anxiety, doc. I used to be healthy. I was deployed to Afghanistan twice and could keep up with any of […]
Continue Reading...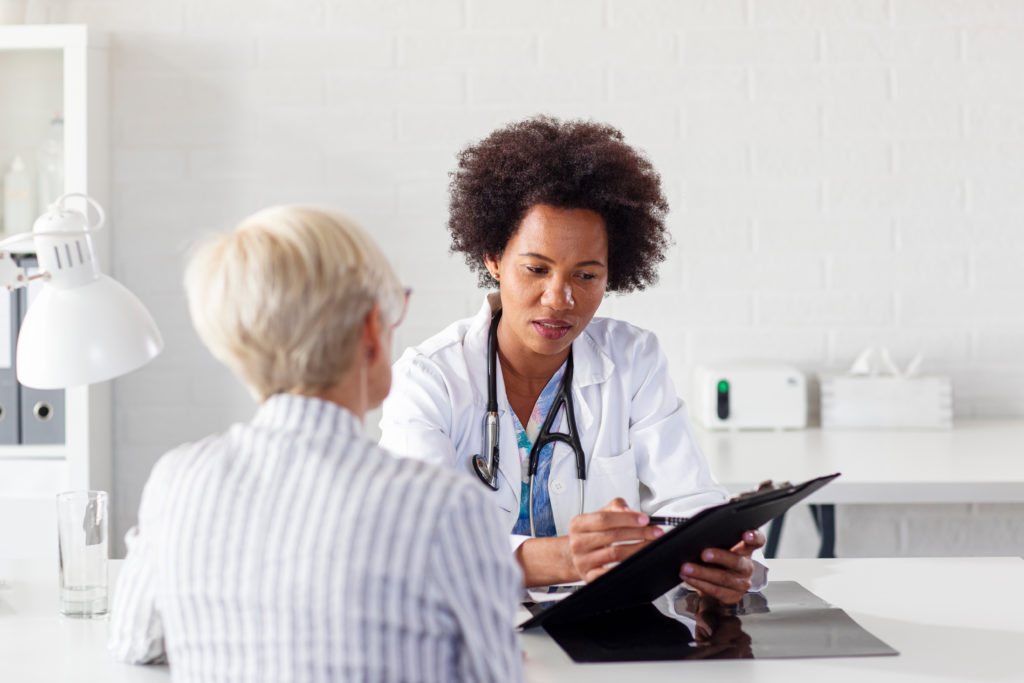 How being prepared can help you both When was the last time you felt relaxed at a doctor's appointment? No hurry, just you and your health care provider discussing your […]
Continue Reading...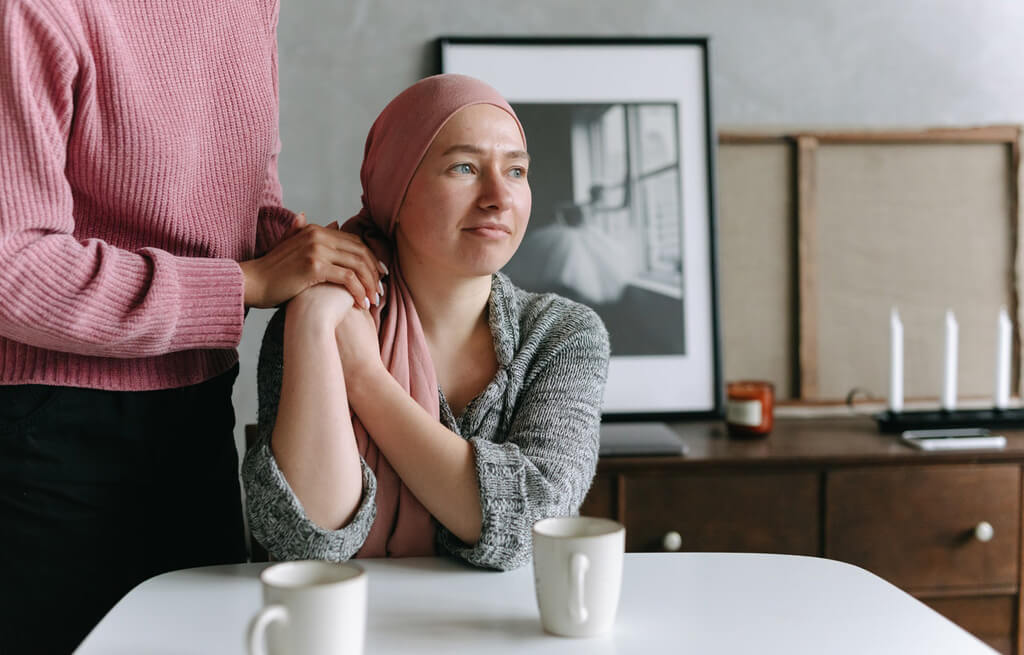 Survey finds 40% of cancer patients would choose hospitals offering services such as exercise, nutrition counseling, massage, and meditation
Continue Reading...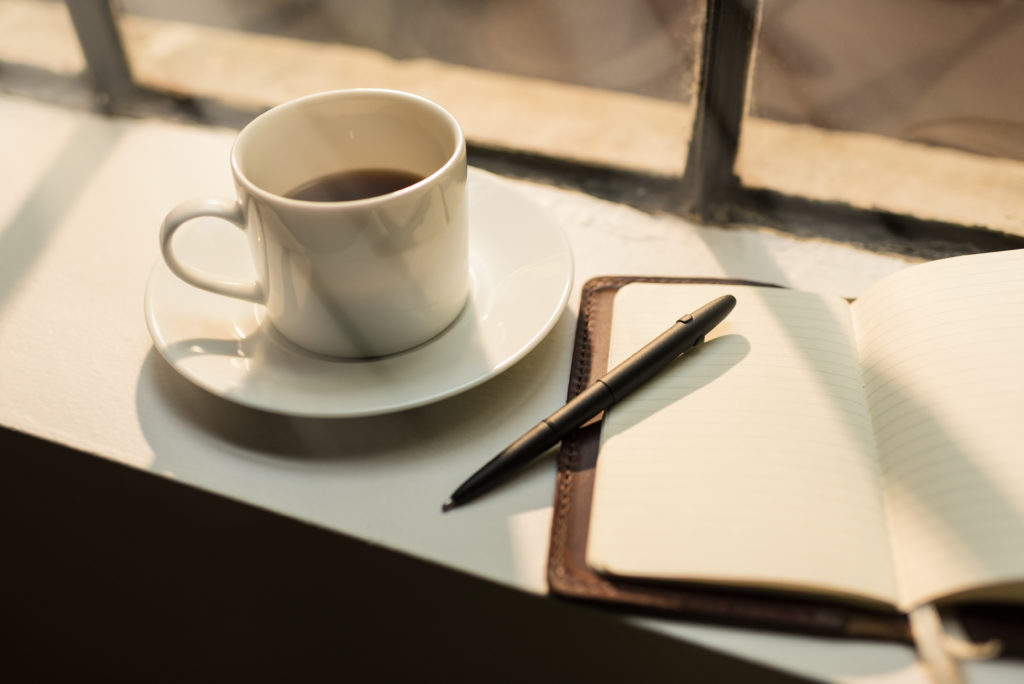 Explore our free resources for every age How do I know what I think until I see what I say? —E. M. Forster The British novelist E. M. Forster […]
Continue Reading...
Jenny Leyh is a survivor. At the age of just 33, she was diagnosed with breast cancer. She was also in her third trimester of pregnancy. Treatment left her depleted—not […]
Continue Reading...
Where do you go from here? Genie's grandmother lived to be 101. She was 50 when Genie was born. So, while she probably considered herself middle-aged if she thought about […]
Continue Reading...