"Healing is a dynamic process of the whole person."
WAYNE JONAS, MD
For more than 30 years, Dr. Wayne Jonas has studied the science of healing. Whether in the lab at NIH, in the field as an Army physician, or in practice at a civilian hospital, Dr. Jonas has spent his career investigating how to activate the body's inherent healing capacity.
His intense curiosity drove him to explore healing traditions around the globe with the World Health Organization and seek best practices in the healer's art. Later, while serving as the first Director of the NIH Office of Alternative Medicine, Dr. Jonas brought scientific scrutiny to these healing traditions and helped build the evidence base for therapies such as acupuncture, yoga, and meditation. As a family physician, Dr. Jonas incorporated evidence-based healing practices to help his patients find non-pharmacological relief for chronic pain and stress.
A true pioneer in providing integrative health that is focused on prevention, wellness and optimal health, Dr. Jonas will, through stories from his military career, his scientific investigation and his personal practice as a family physician, inspire audiences of practitioners, patients or policy-makers to rethink their role in creating health and wellbeing.
SUBMIT A REQUEST
Thank you for your interest in booking Dr. Wayne Jonas as a speaker for your event. Please help us understand your needs better by filling out the form below. Dr. Jonas' office will respond within 1-2 business days.
Dr. Jonas Fast Facts
Integrative Health Expert, Family Physician, Researcher, and Author
Former Director NIH Office of Alternative Medicine
Former Director World Health Organization Center for Traditional Medicine
Former Director of Medical Research Fellowship at Walter Reed Army Institute of Research
Retired Lt. Colonel United States Army Medical Corps
Practicing Family Physician at Fort Belvoir Community Hospital Pain Clinic
Download the Presentation
LATEST ARTICLE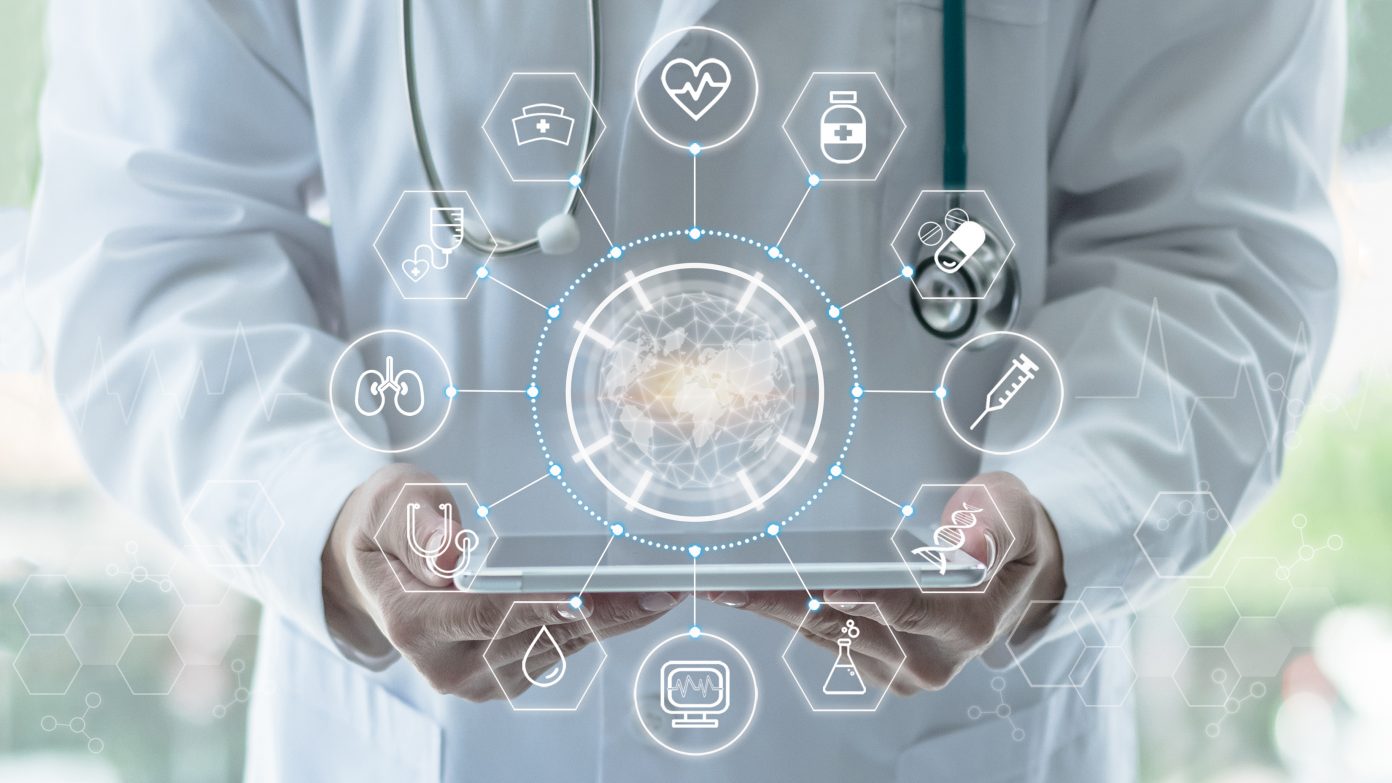 The Tipping Point for Healing
READ MORE
Guide to Developing an Integrative Health Model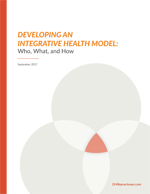 Providers need the evidence behind the most commonly used CAM and self-care approaches. Dr. Jonas shows when and how to refer to outside practitioners.