"Our patients need us to apply the best science."
LATEST ARTICLE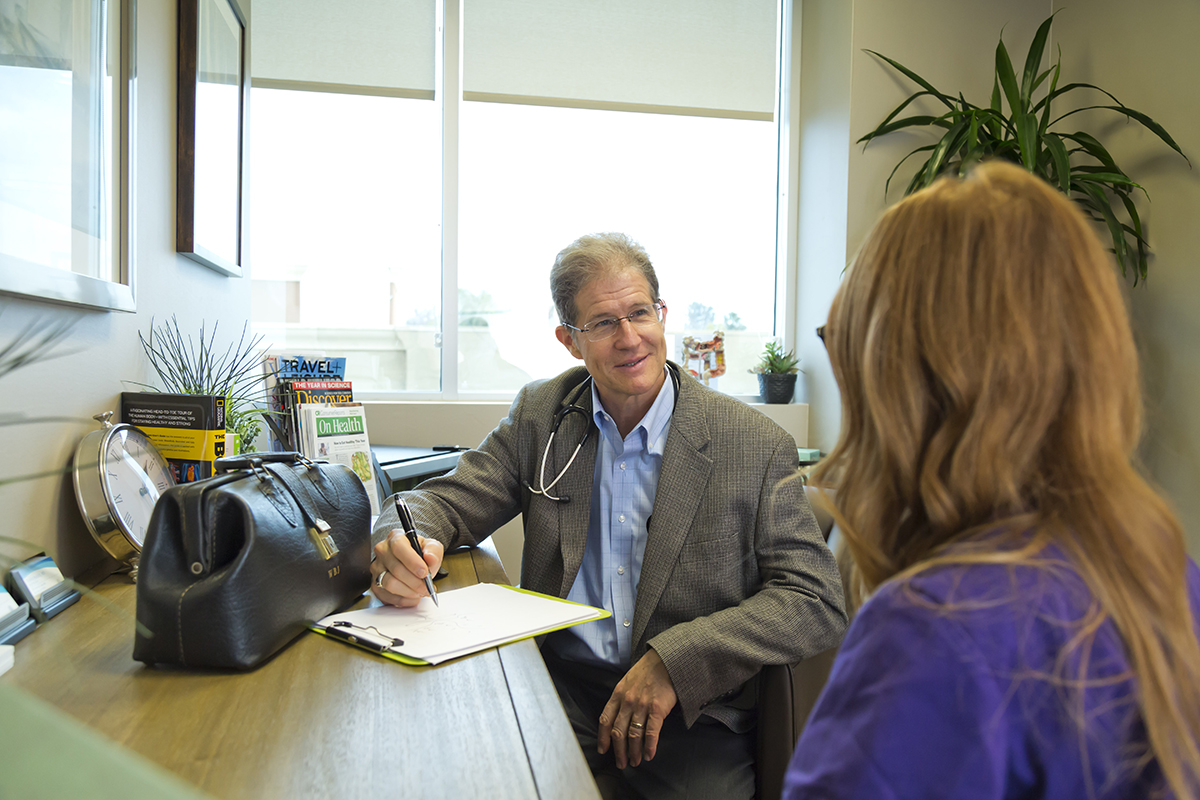 Measurement in Whole Person Health Care
READ MORE
Guide to Developing an Integrative Health Model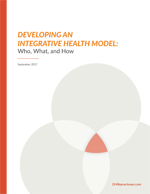 Providers need the evidence behind the most commonly used CAM and self-care approaches. Dr. Jonas shows when and how to refer to outside practitioners.