"Our patients need us to apply the best science."
LATEST ARTICLE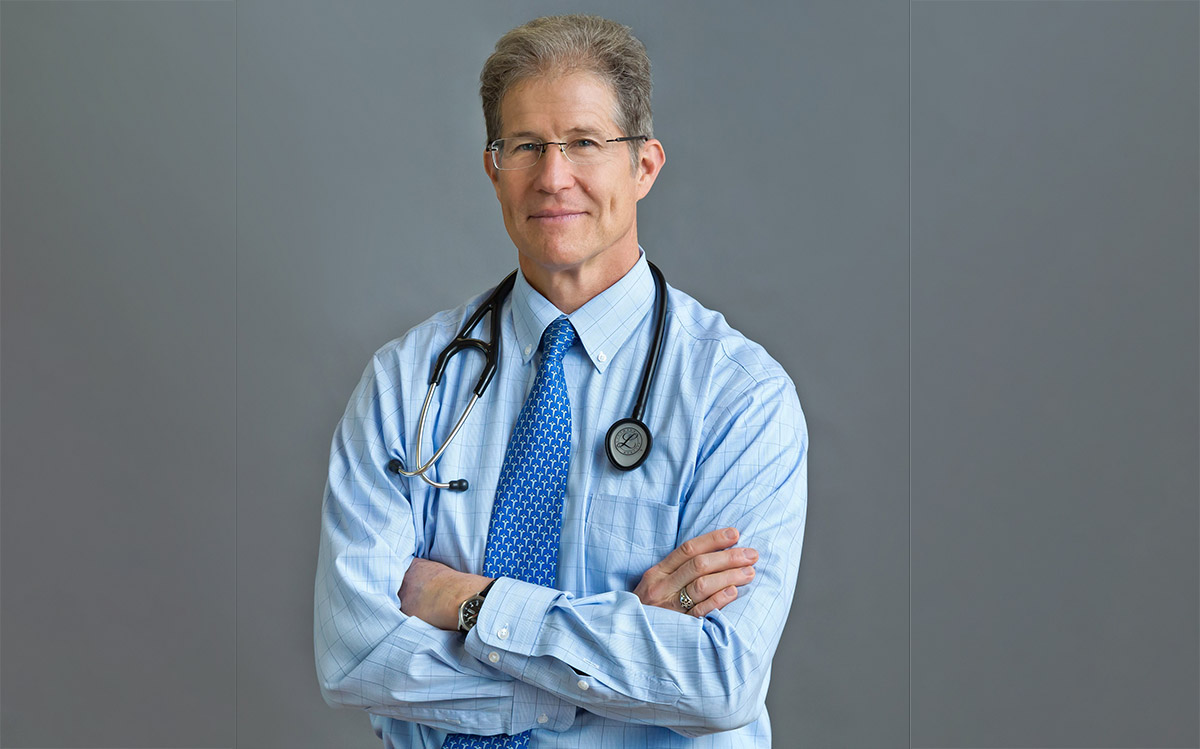 Whole Person Care: A Path to Wellbeing
READ MORE
Guide to Developing an Integrative Health Model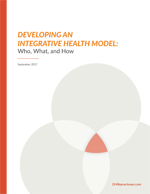 Providers need the evidence behind the most commonly used CAM and self-care approaches. Dr. Jonas shows when and how to refer to outside practitioners.