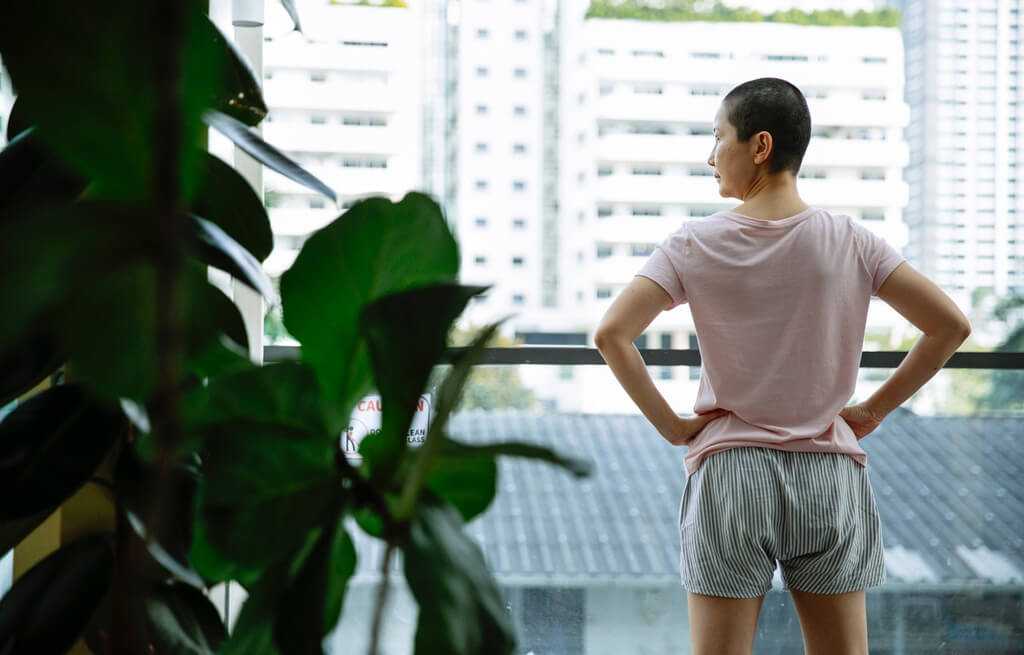 Teens and New Adults Cancer Tool – My Treatment, My Life
Teens and new adults have a number of unique challenges during their cancer journey. This tool helps walk through topics that are vital in for those 15 to 22 years old.
*View the black and white version or easy printing.
---
Topics:
Cancer
Share This