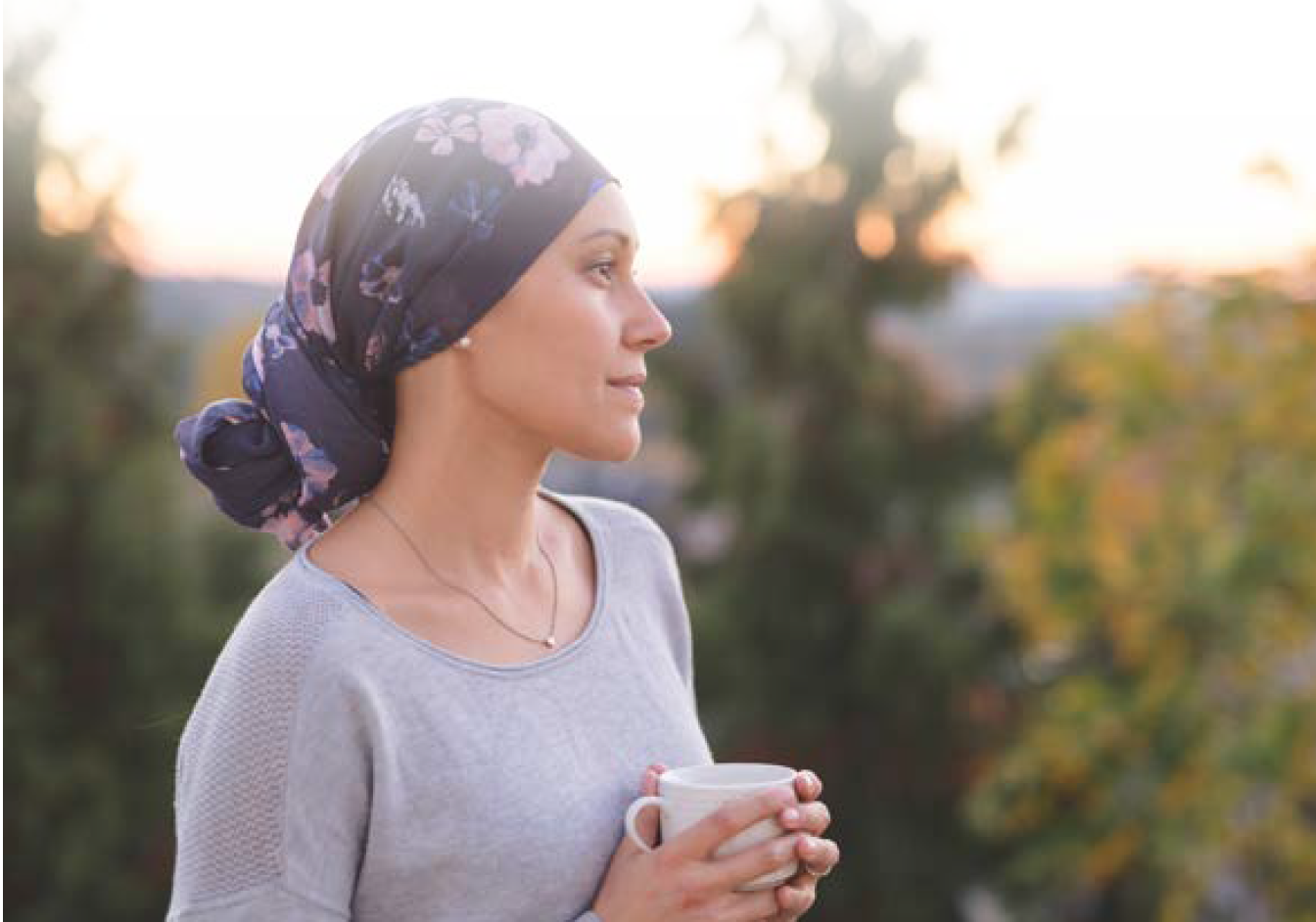 Journaling for Cancer
Therapeutic writing is a kind of structured journal writing. It is a self-care tool to encourage deeper and clearer reflection, processing, and discovery. Therapeutic writing can help you heal, grow, and thrive. This therapeutic writing tool is to manage issues both during and after cancer treatment, around physical and emotional distress tolerance, identity, and shifting priorities.
Download a printable black and white version here.
---
Topics:
Behavior & Lifestyle
|
Cancer
|
Journaling
Share This