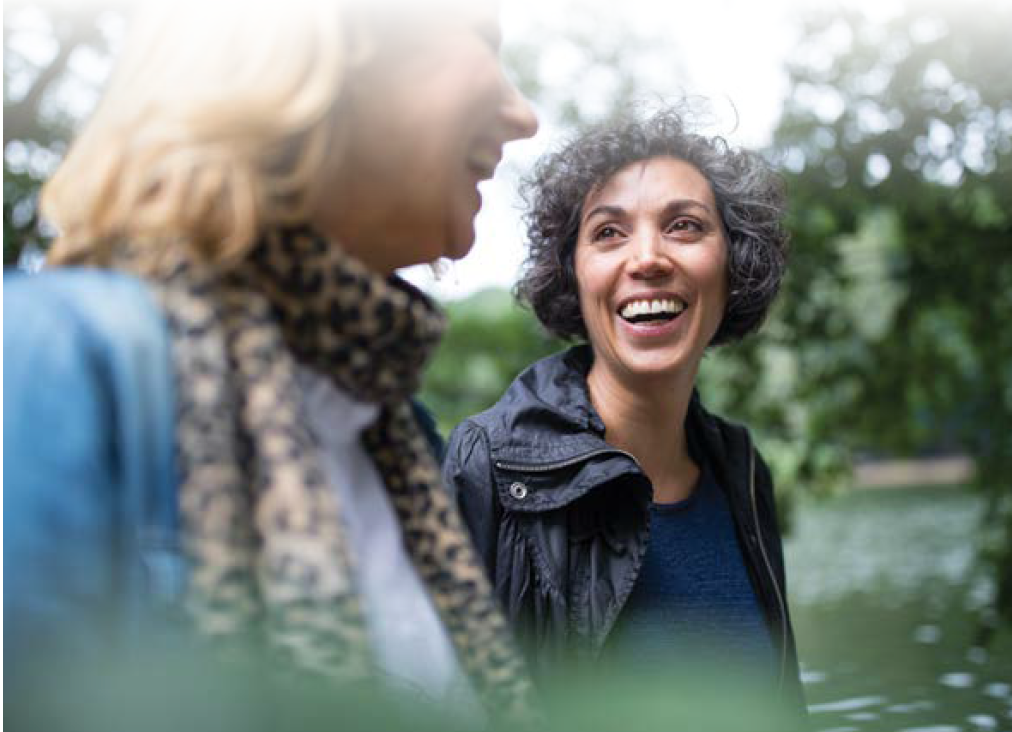 Midlife Milestones Tool
You probably remember some milestones you reached as a young adult – getting your first job or car, going to school, leaving home, getting married, having children.
Human development experts tell us that midlife has its milestones, too. Just like when you were younger, knowing what you're likely to go through around now can help you make choices, boost your health and set the stage for healthy older years. Use these prompts to help provide a better idea of what you would like your next milestones should be.
(Download a printable black and white version.)
---
Topics:
Behavior & Lifestyle
|
Journaling
|
Self-Care
Share This