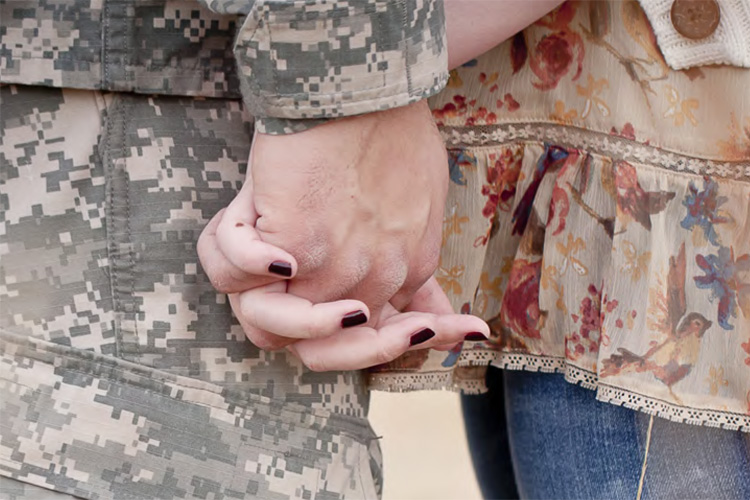 The Military Caregiver's Companion: Self-Care for Health in Mind, Body & Spirit
This guidebook is here to support all military caregivers no matter your relationship to the person you are caring for or when they served. You are husbands and wives, parents and children, friends, relatives and acquaintances. Upon the illness or injury of an active-duty or reserve service member, military retiree or veteran, you unexpectedly stepped into this new role for which you may feel unequipped. You may not call yourself or see yourself as a caregiver. But if a wounded, injured, ill or disabled service member or veteran relies on you for day-to-day physical, behavioral or emotional needs, then you are a caregiver and this book is here to remind you that you are not alone on this journey.
So often you hear that it's important to take care of yourself. But for caregivers like you, who spend so much time and effort caring for someone else, how is that possible and what does it mean? Another important group of individuals reading this book are those coping with the loss of their loved ones. As survivors and Gold Star spouses or parents, self-care is also important as you create a new and different life for yourself.
---
Topics:
Caregivers
|
Military
|
Veterans
Share This