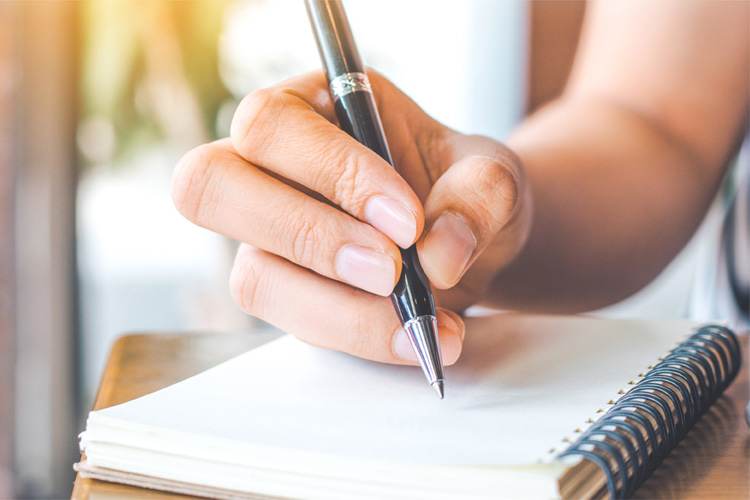 Journaling Through Pain & Trauma: Writing about the Experience of Pain
Journaling is a self-care technique that can help you heal, grow and thrive.
Journaling helps bring order to your deepest thoughts and fears. It creates order out of chaos.
Journaling acts as free therapy. It helps you have a conversation with the person who knows you best: you.
You can go back and track your progress. Read what you've written and see how much progress you've made on your journey.
Some find joy in knowing their words help others, so they share their healing. But whether or not you share your work is up to you.
---
Topics:
Back Pain
|
Caregivers
|
Chronic Disease
|
Chronic Pain
|
Complementary Medicine
|
Depression
|
Depression Osteoarthritis
|
Integrative Health
|
Journaling
|
Pain
|
Pain Management
|
Palliative Care
|
Panic Disorder
|
Post-traumatic stress disorder/PTSD
|
Self-Care
|
Stress
|
Stress Management
|
Trauma
|
Women
Share This