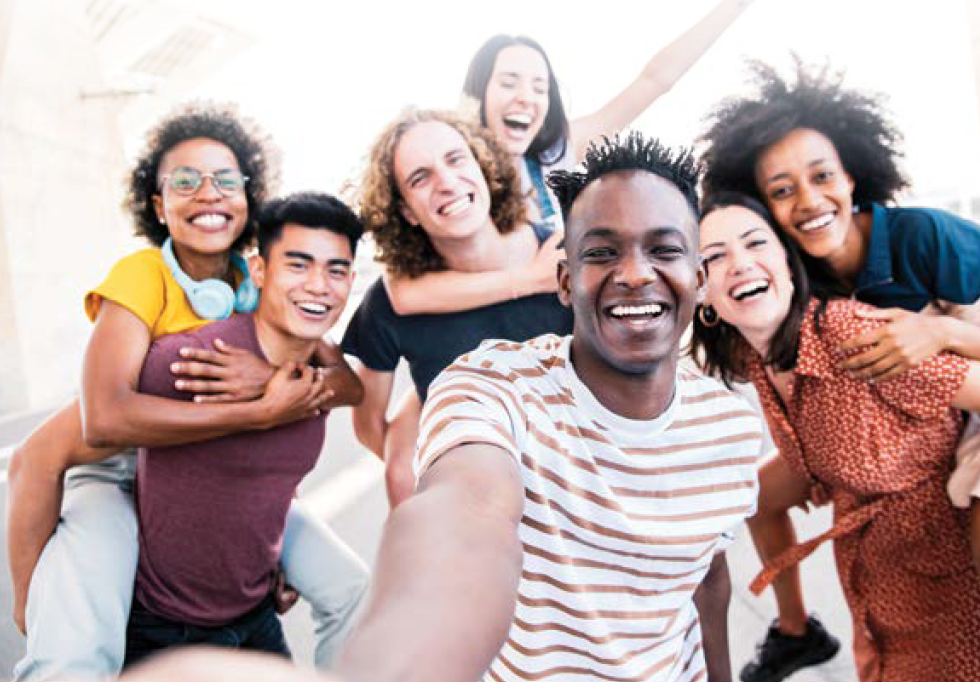 Life in Your 20s Journaling Tool
This tool is meant to help managing issues around life transitions and identity through therapeutic writing. Therapeutic writing is a kind of structured journal writing that can help you heal, grow, and thrive. This self-care tool to encourages deeper and clearer reflection, processing, and discovery for those in their 20s.
Printable version available here.
---
Topics:
Anxiety
|
Behavior & Lifestyle
|
Depression
|
Journaling
|
Self-Care
|
Stress
|
Stress Management
Share This