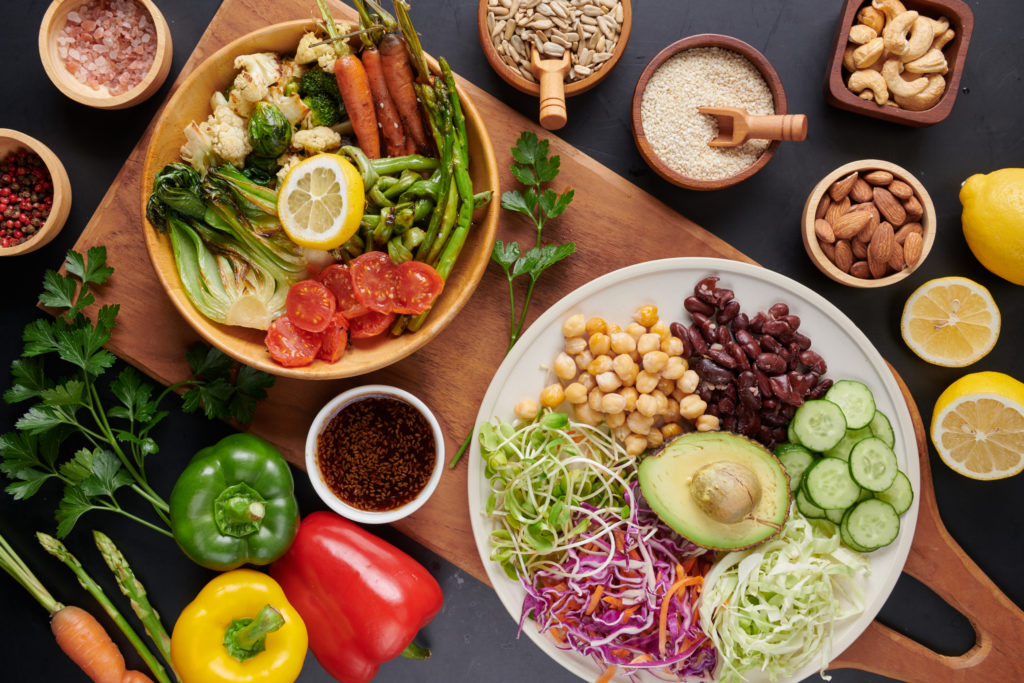 For years the Mediterranean diet has shown steady health benefits, such as lowering inflammation, helping you lose weight, maintaining your memory and brain function, and much more. The basics of […]
Continue Reading...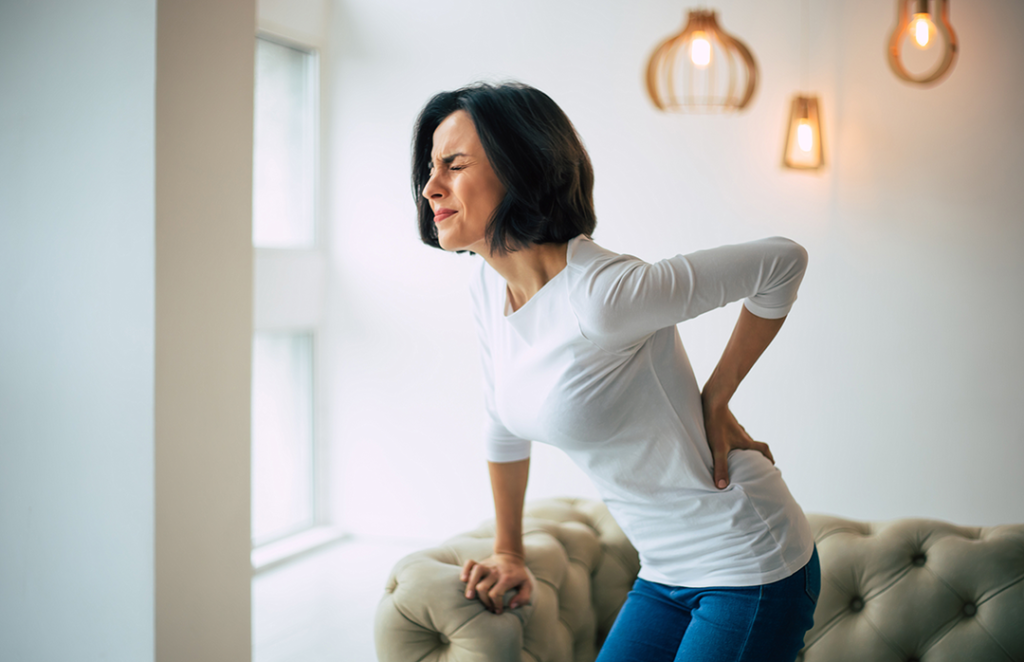 Six in 10. For older adults, more than eight in 10. That's how many Americans live with a chronic disease or health condition, according to the Centers for Disease Control […]
Continue Reading...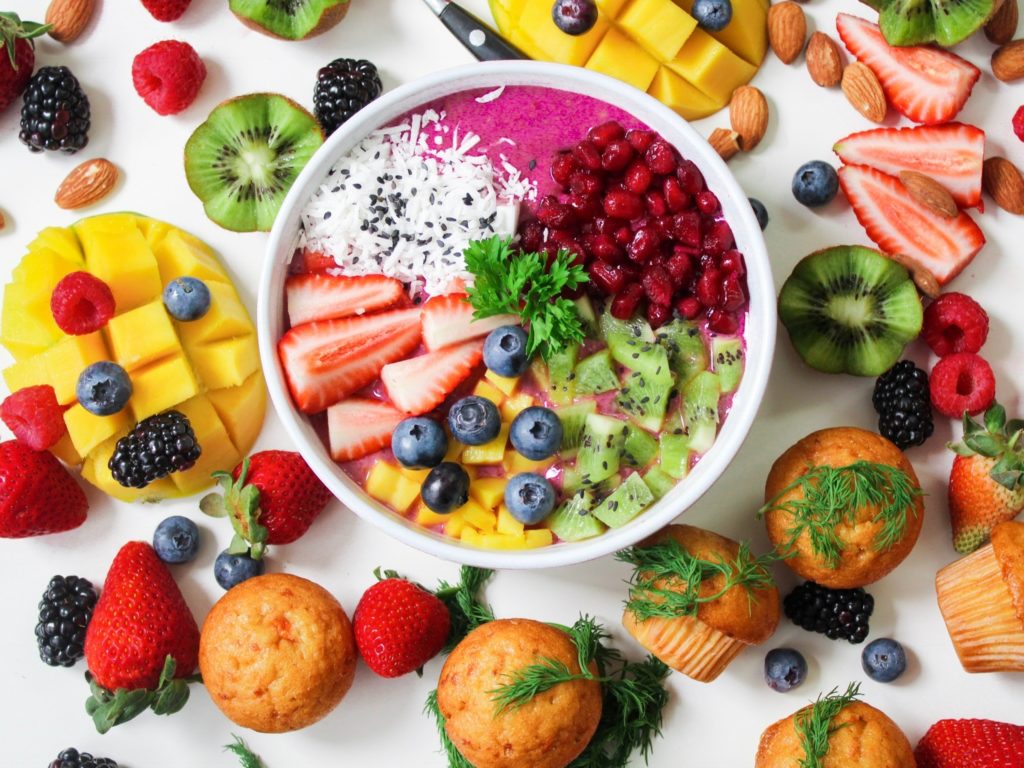 "Eat whatever you want." "Eliminate sugar." "Eat clean and detoxify." "Keto cures!" As soon as we're diagnosed with cancer, we're constantly bombarded by messages about how to eat. From the […]
Continue Reading...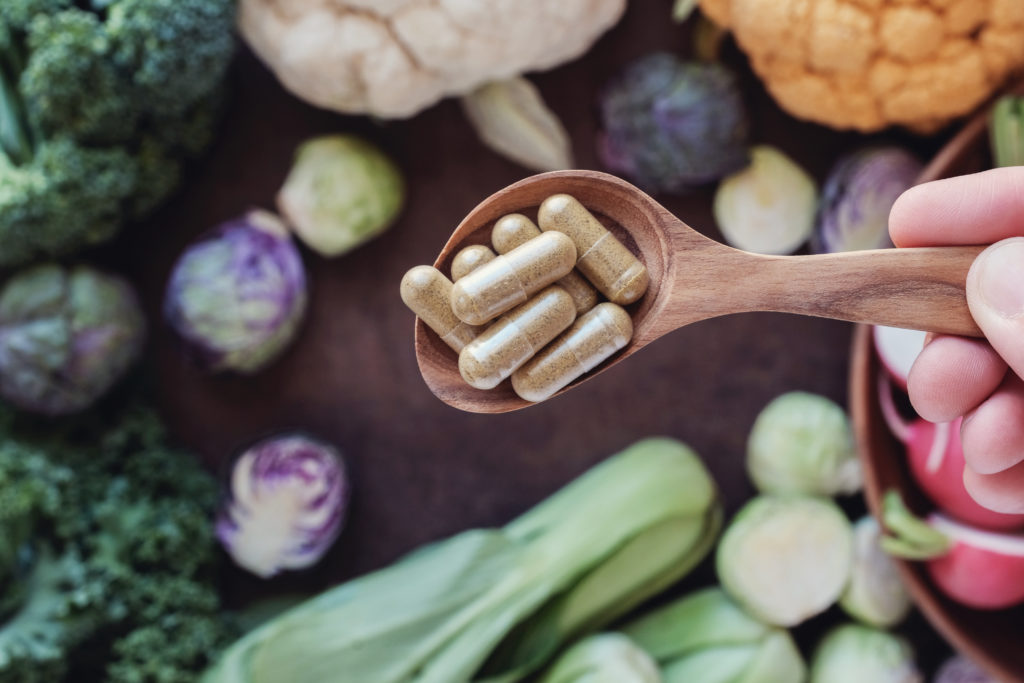 This summer, we partnered with Harris Polls to discover whether the COVID-19 pandemic affected the use of supplements or over-the-counter vitamins in this country. To this end, we surveyed 2,053 […]
Continue Reading...
For millennia, the therapeutic encounter has remained largely the same: a person who had been functioning normally and without giving a thought to their health now notices that something is […]
Continue Reading...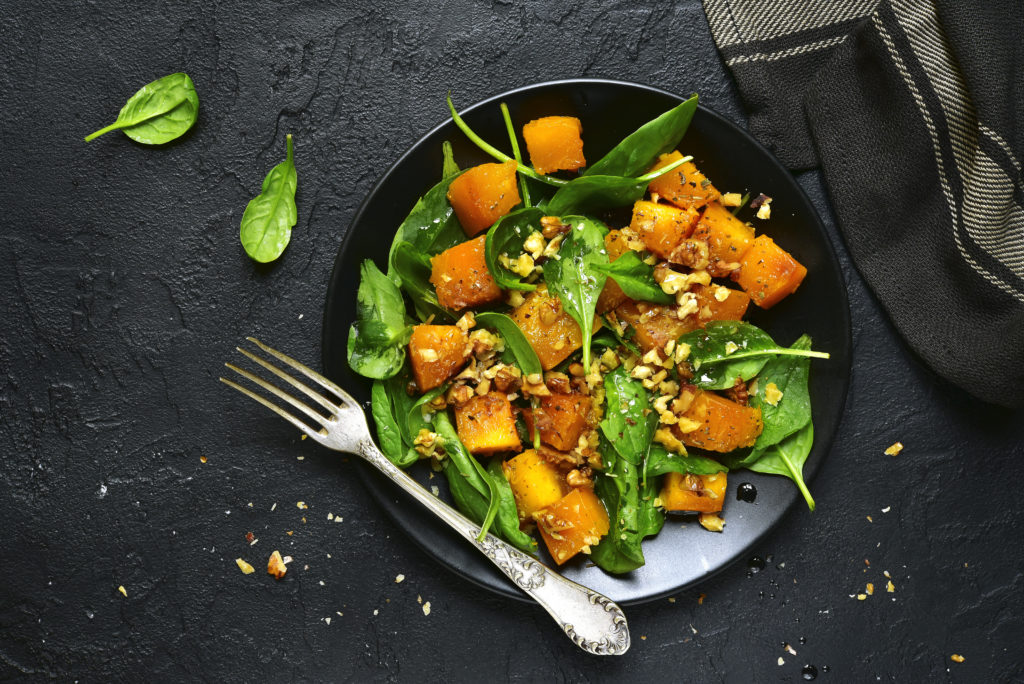 When you have cancer, what you eat may not seem important. Cancer treatments and their side effects, and just having cancer, can change the way you eat and how your […]
Continue Reading...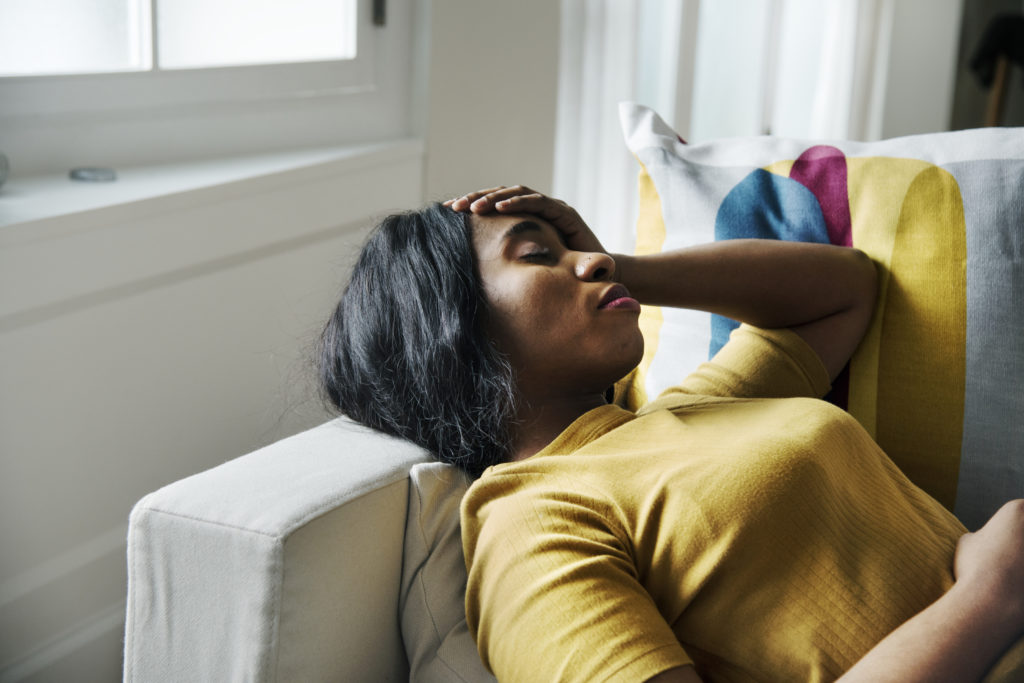 In all the rollicking changes a woman experiences in her twenties and thirties, one thing remains constant: her reproductive cycle. Every month triggers a cascade of hormones designed to ready […]
Continue Reading...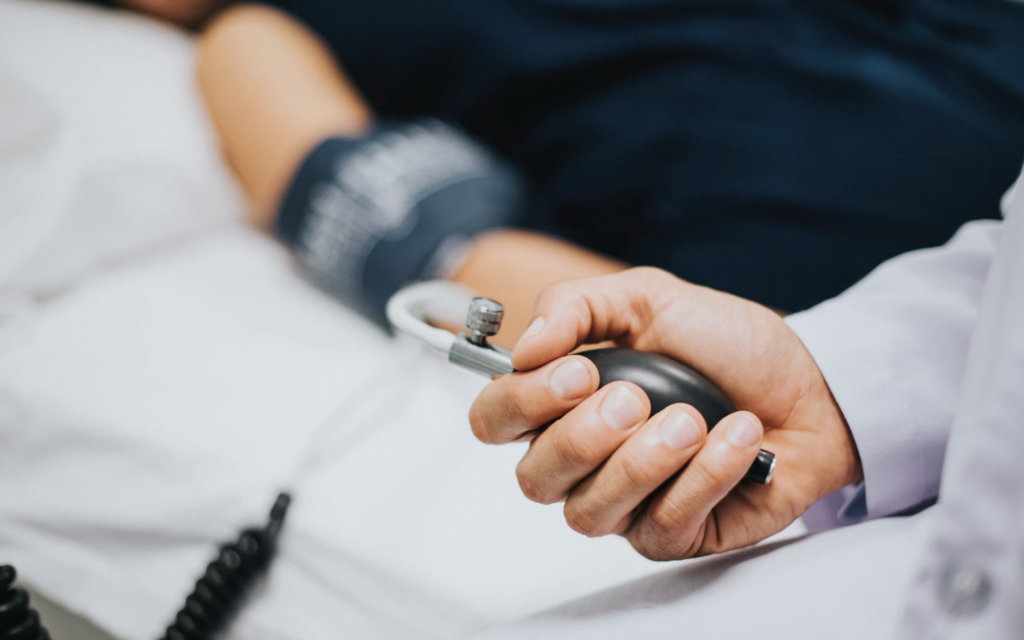 Blood pressure is the force of blood pushing against your arteries. There are two numbers used to determine your blood pressure: systolic, which measures the pressure your heart creates when […]
Continue Reading...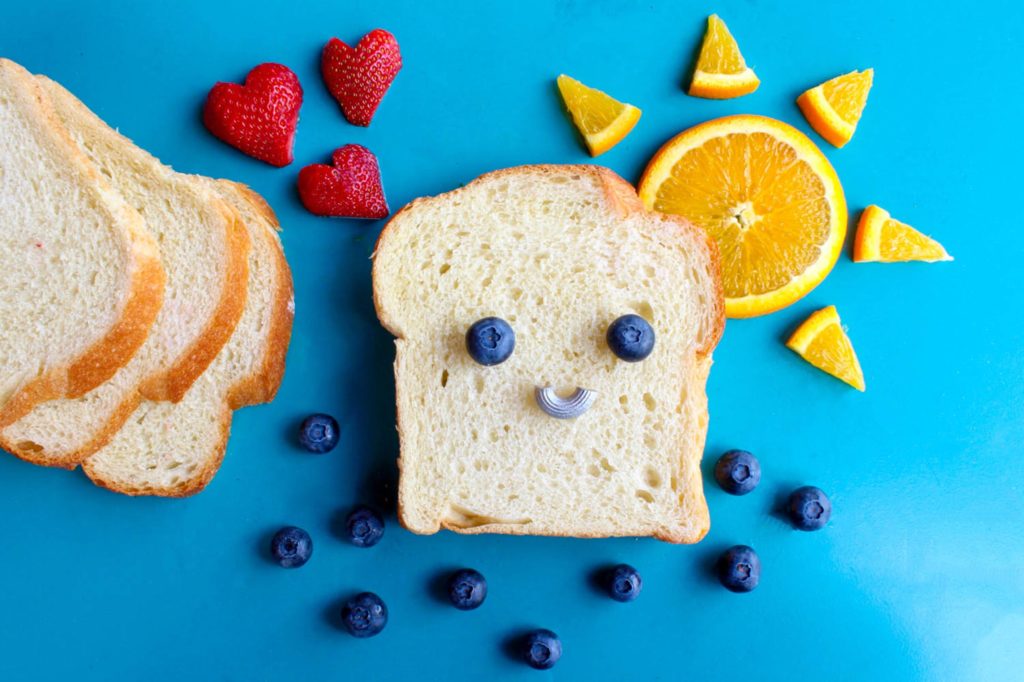 Being healthy is not just about making good food choices. It's about having a positive relationship with food. As with other relationships in your life, it's important for your relationship […]
Continue Reading...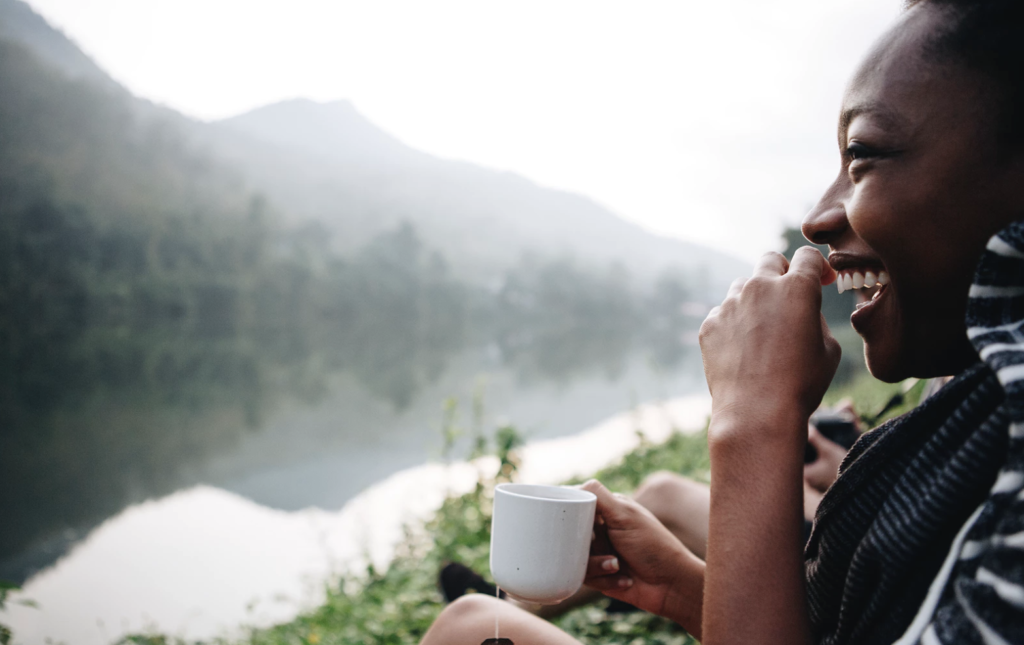 As a caregiver, you have a job that changes constantly depending on your loved one's health and needs. You deal with expectations and feel many emotions. Being a caregiver can […]
Continue Reading...