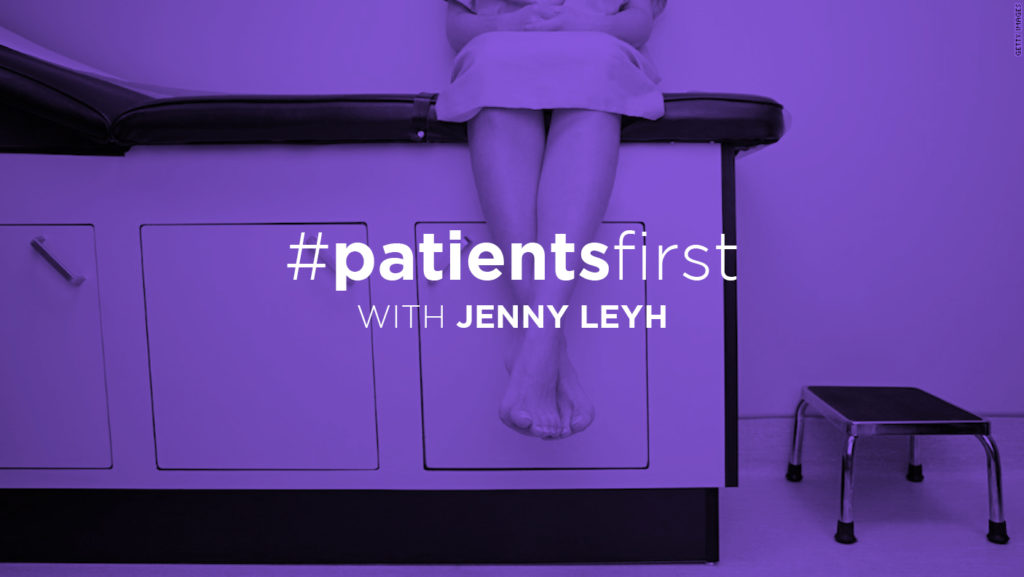 Our healthcare system is in flux. As we live longer and embrace changes in lifestyle and environment, we are also being overwhelmed by an increase in chronic disease diagnoses, and […]
Continue Reading...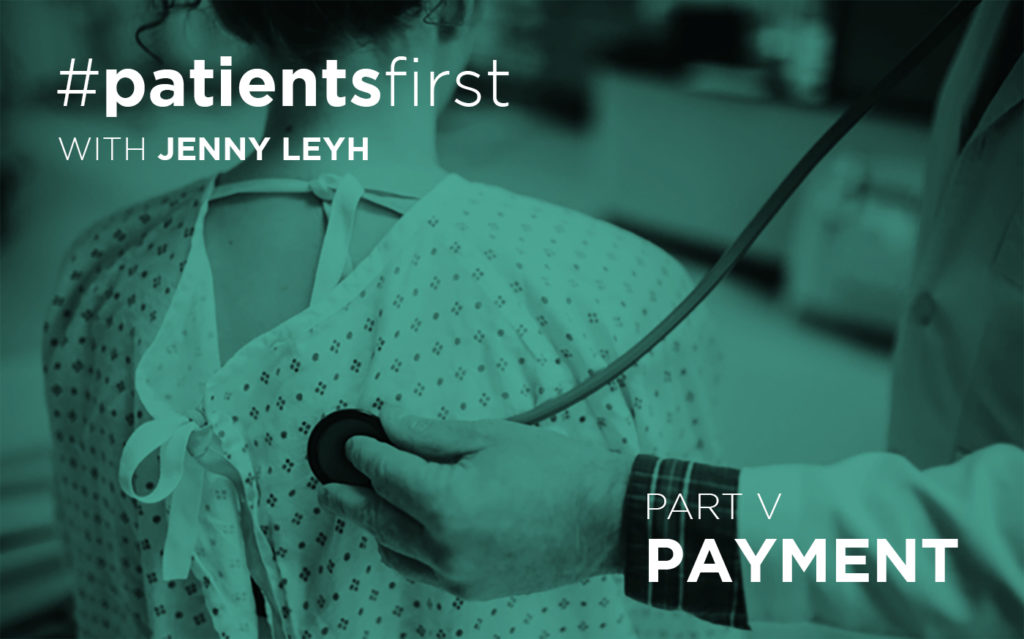 This article concludes the Five P series—protect, promote, permit, partner and payment—which serves as a guideline for patients seeking to find an integrative physician or health team. To this point, […]
Continue Reading...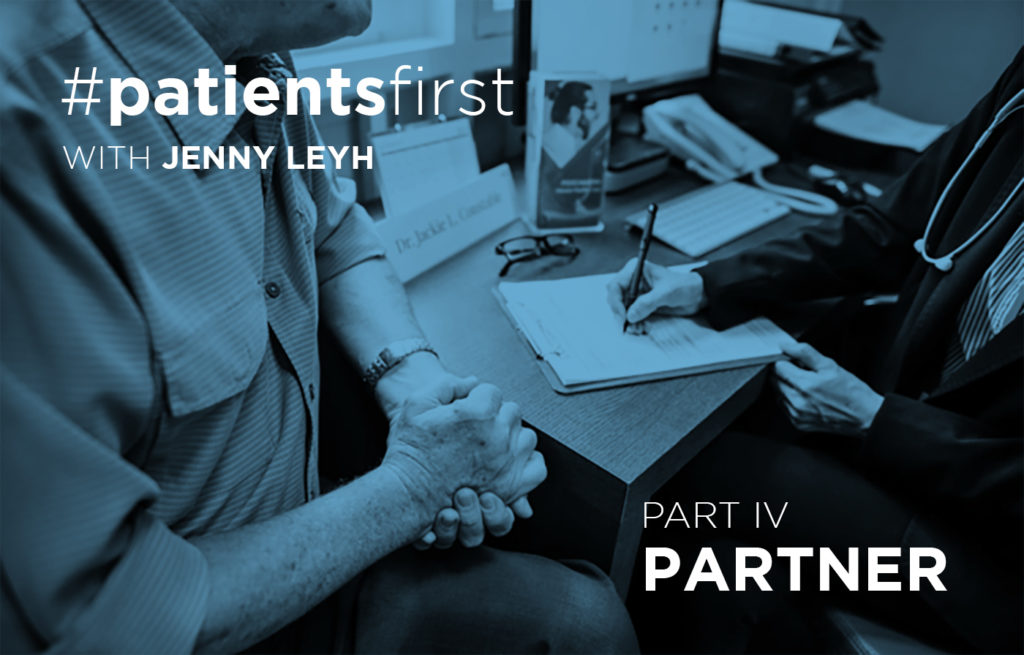 You know your body better than anyone. Whether managing a medical diagnosis or seeking to improve (or maintain) your current health, your role as the patient should carry at least […]
Continue Reading...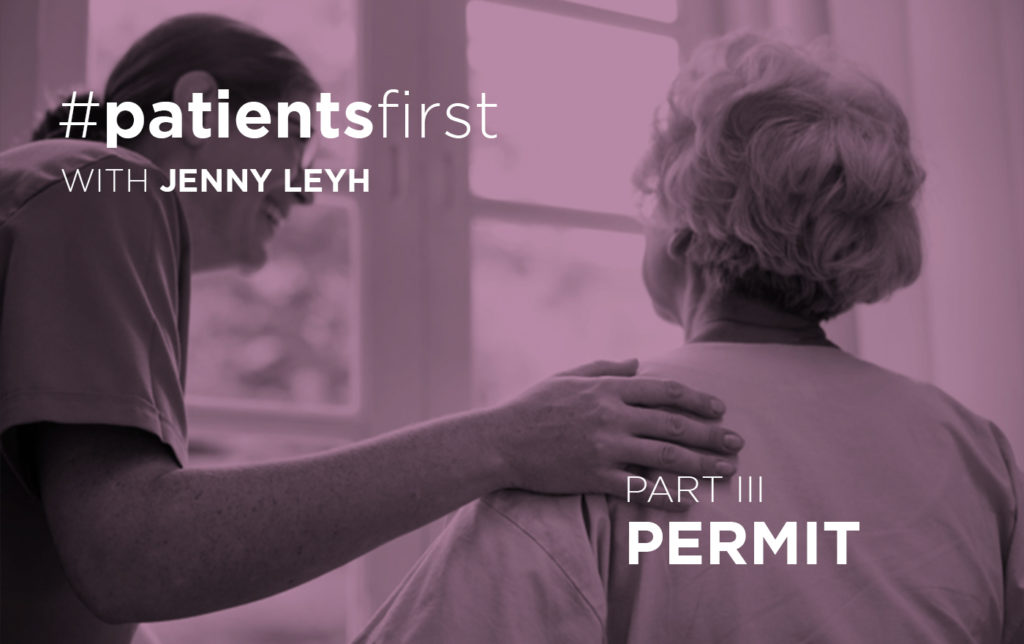 Once taboo in the medical industry, a growing number of doctors and other health care providers are recognizing the value of complementary and alternative (CAM) therapies as treatment options for […]
Continue Reading...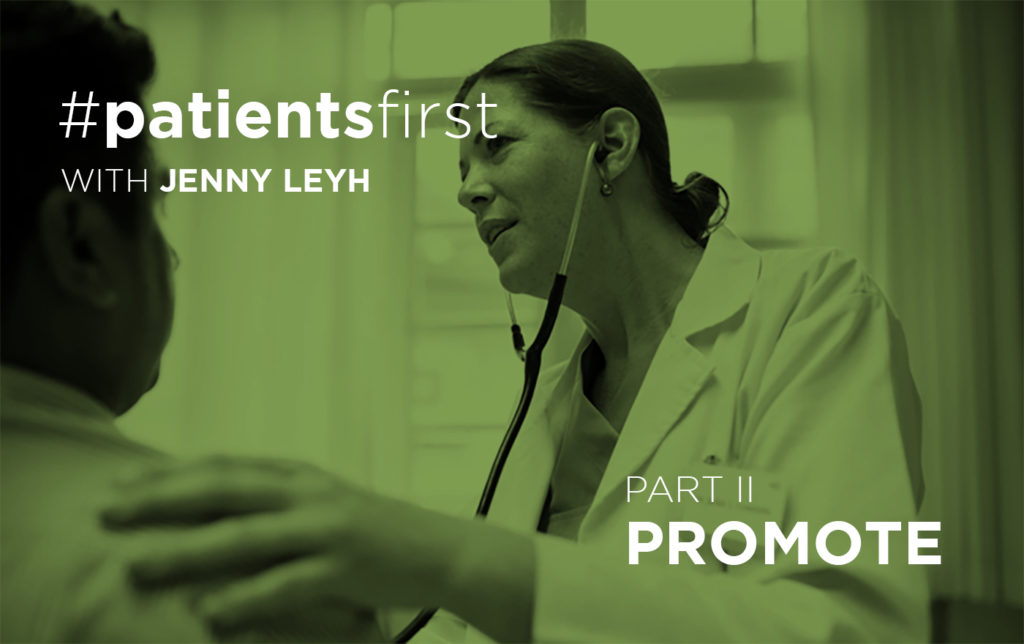 Your primary care physician is charged with monitoring your overall health. A conventional physician will encourage annual screenings, vaccinations and prescribe medications when needed. In addition to the standard care, […]
Continue Reading...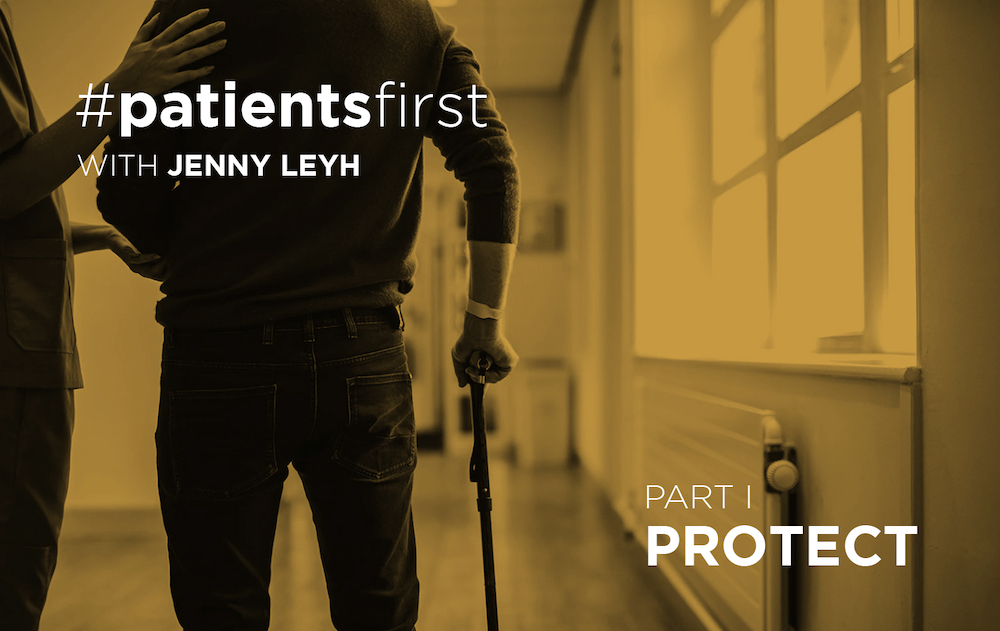 We generally think of doctors as being there to protect us from illness. But your doctor is also there to protect you from practices or treatment plans that could be […]
Continue Reading...