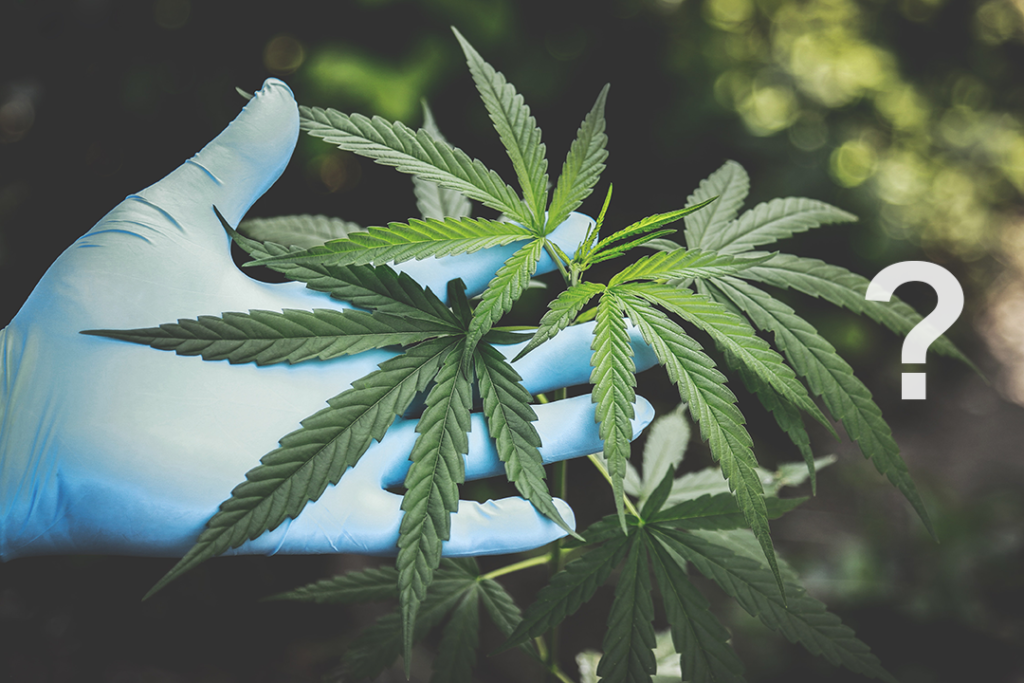 What should I know about medical cannabis? Find answers to some frequently asked questions and check out our new Cancer and Cannabis Pocket Guide You have options. This may be […]
Continue Reading...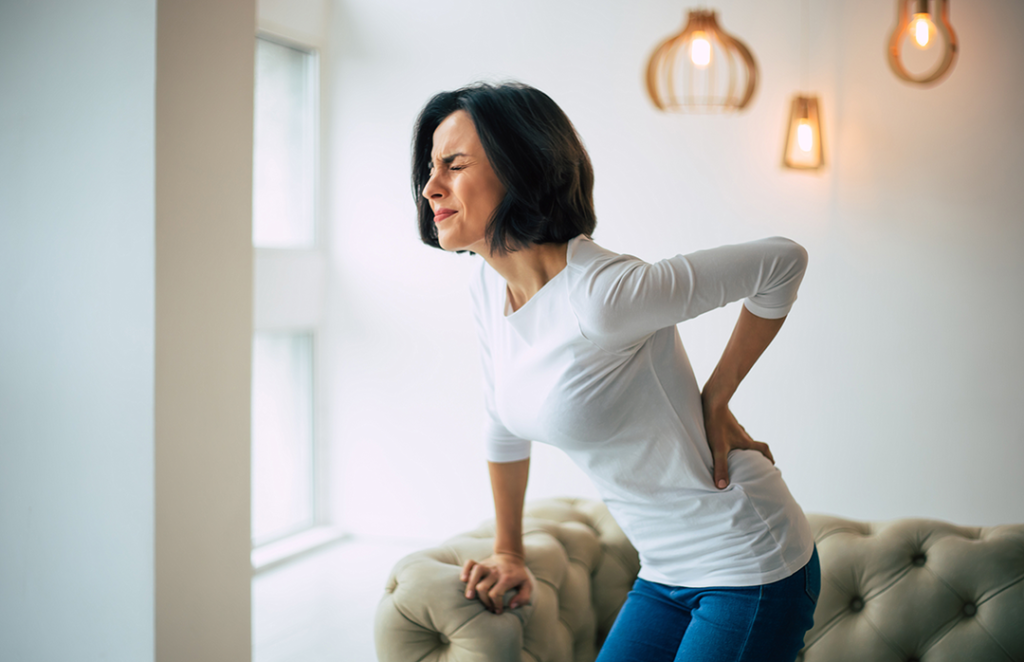 Six in 10. For older adults, more than eight in 10. That's how many Americans live with a chronic disease or health condition, according to the Centers for Disease Control […]
Continue Reading...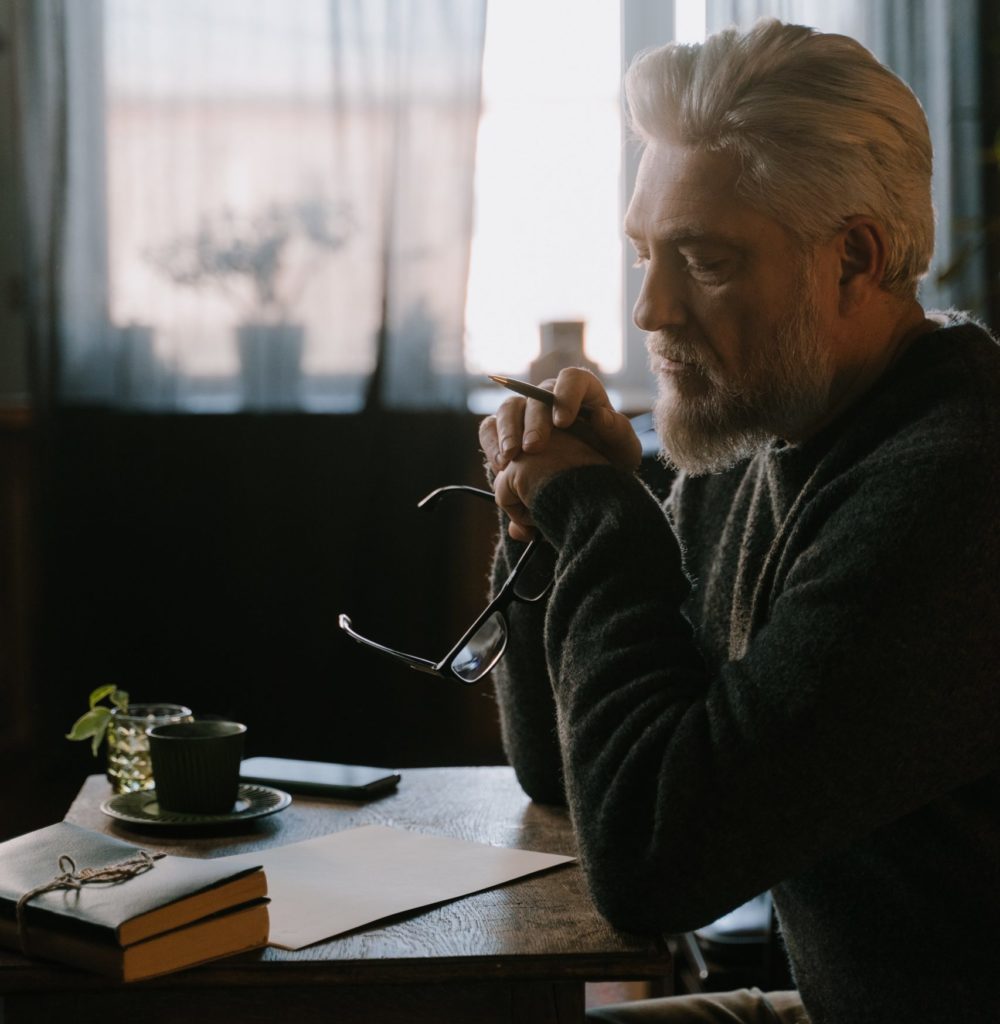 The pain of loss from chronic illness or a life-threatening diagnosis is very real Olivia's lupus struck during her second year in college. An art major, she noticed her hands […]
Continue Reading...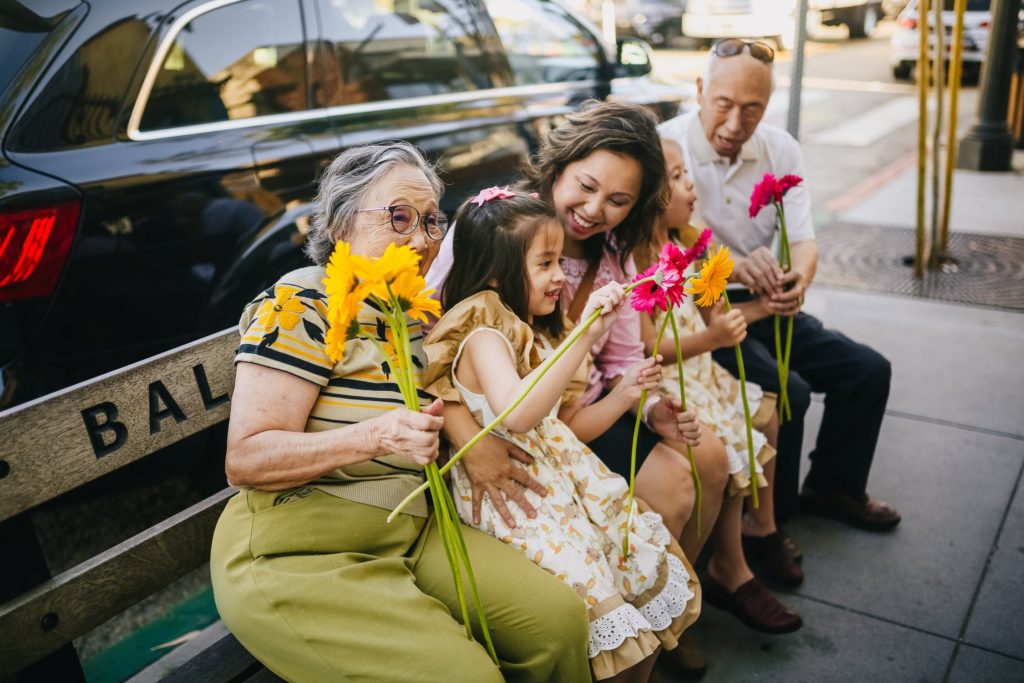 Jenny Leyh is a mother, freelance writer, cancer survivor and integrative health advocate living in Haddon Heights, New Jersey. For most people and for much of our life, our parents […]
Continue Reading...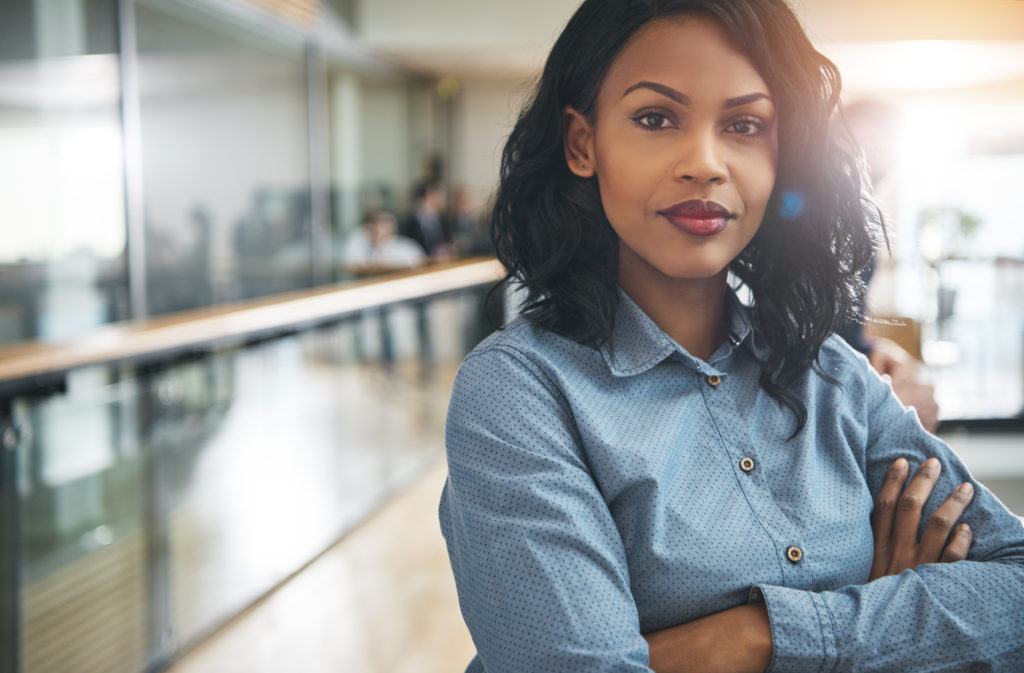 Co-authored by Genevieve Walker, PhD, a medical writer with more than 15 years of medical writing experience and 25 years of healthcare experience. Your guide to coping with hot flashes, […]
Continue Reading...
Did you develop some less-than-healthy habits during the pandemic? Here's how to shift back this spring and summer. Whether you were turning to food for comfort or just nibbling between […]
Continue Reading...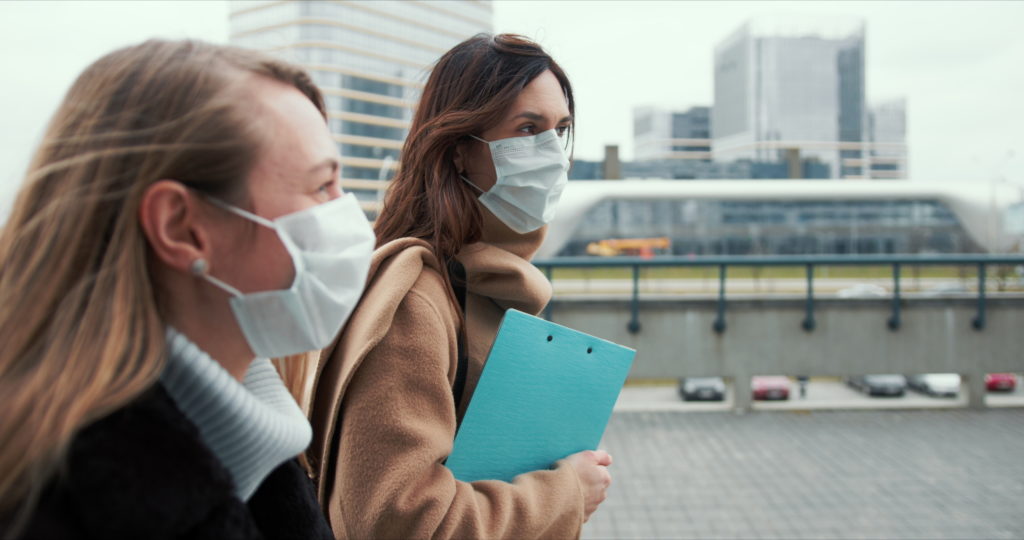 The COVID-19 pandemic has made many of us rethink where and how we do our work. For some, our "office" is now anywhere and everywhere. A study released in May […]
Continue Reading...
I have long been a proponent of spending time in nature as part of an integrative health plan. Even a small amount of time spent outdoors can physically, mentally, and […]
Continue Reading...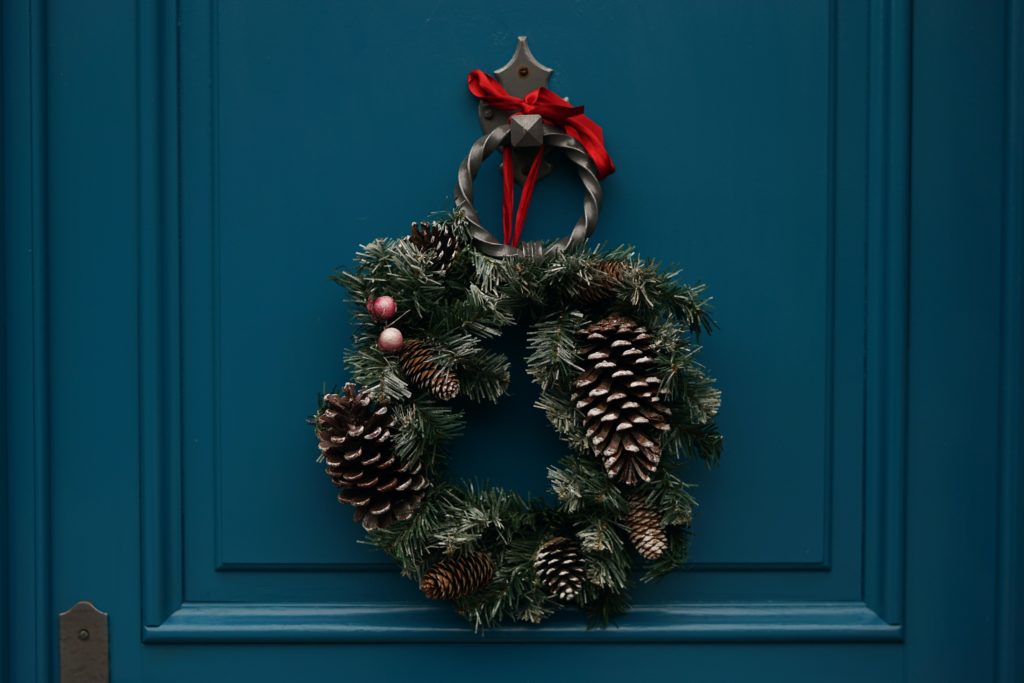 However you celebrated last year's winter holidays, chances are good that you weren't trying to avoid a global pandemic. Now, as you shop for gifts, get out your grandmother's recipes […]
Continue Reading...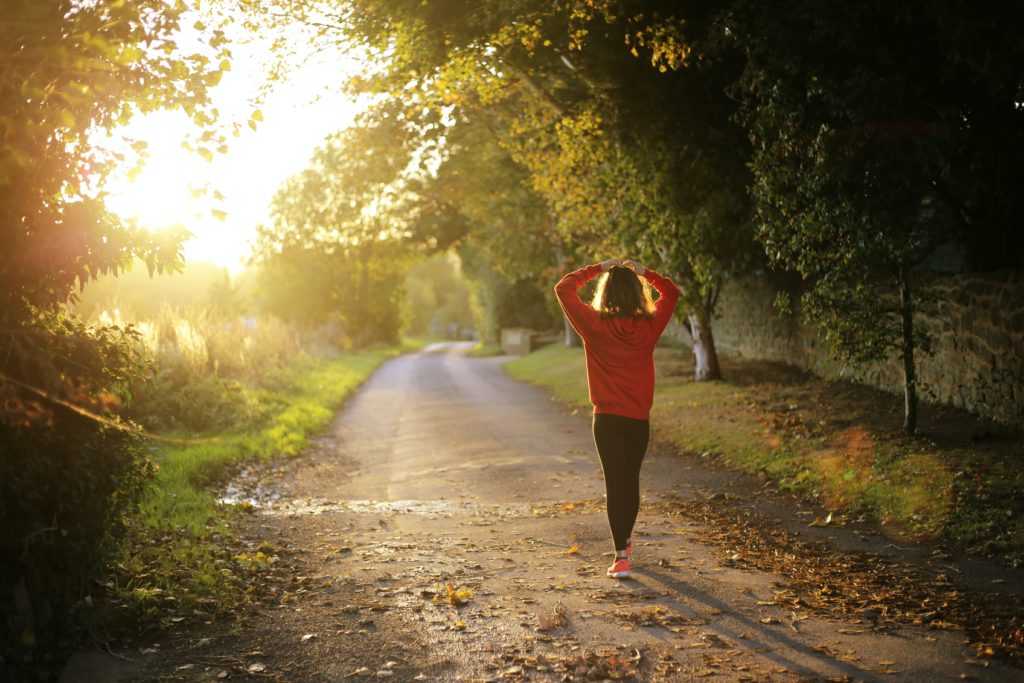 "Healing Tools" summaries are a collection of evidence-based resources to help providers and patients use integrative health approaches to improve health and wellbeing. The tool below is for patients with cancer […]
Continue Reading...