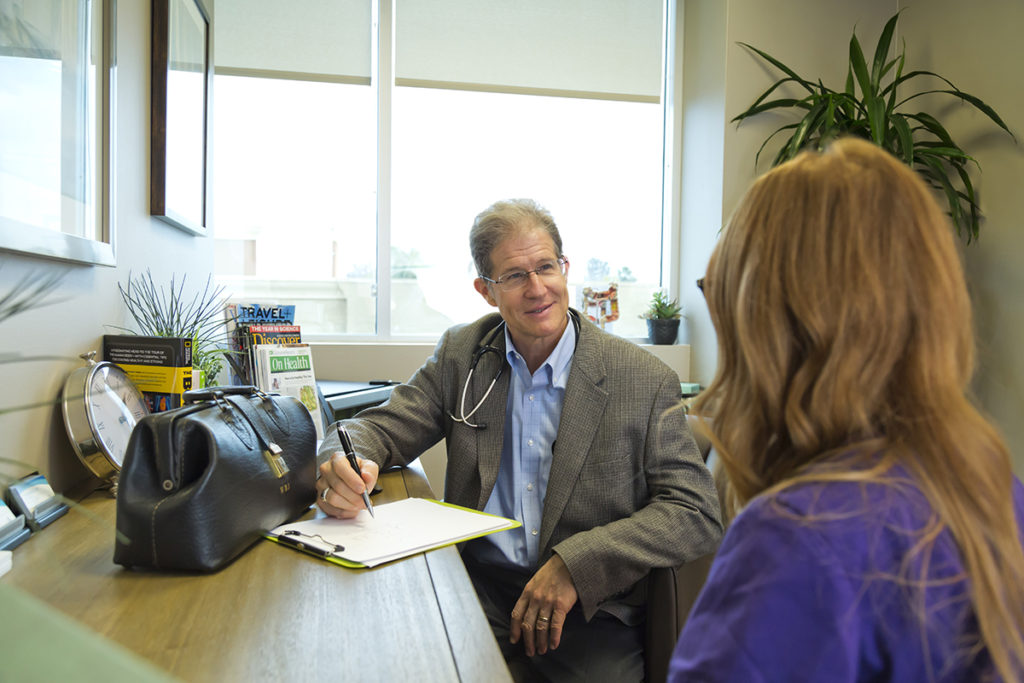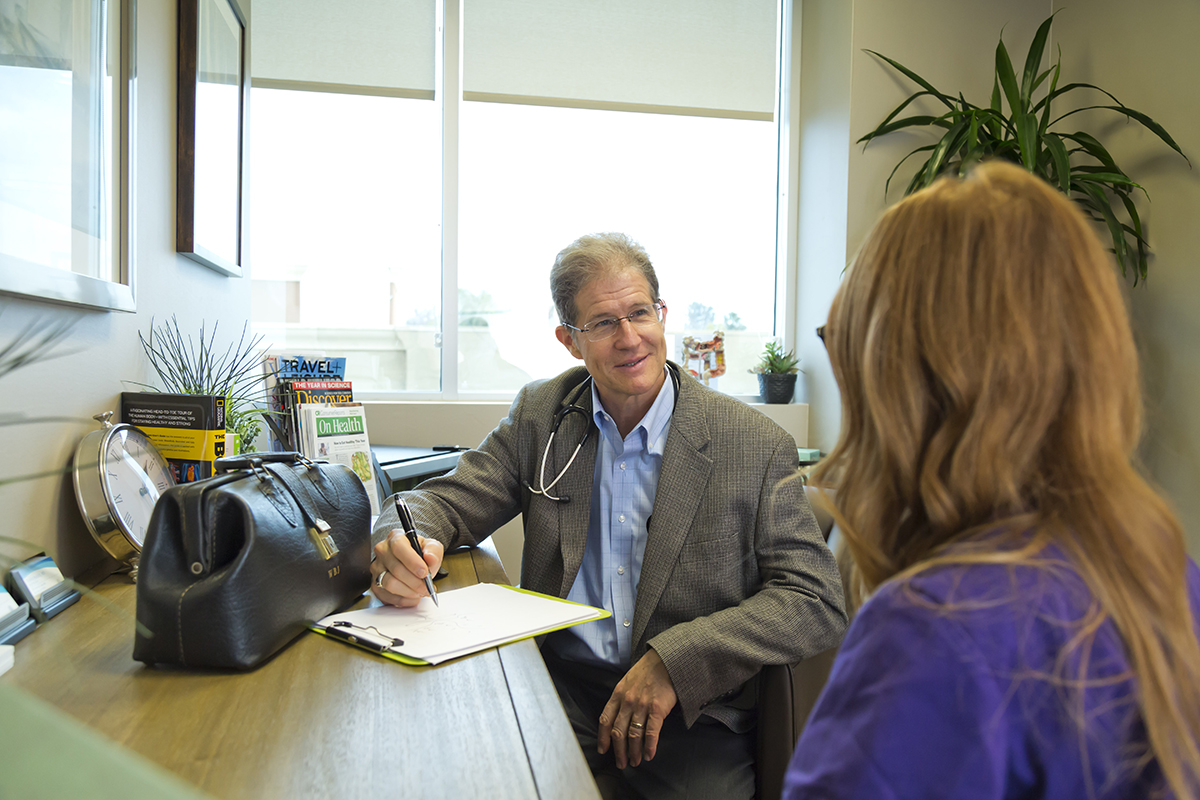 I recently had an interaction that surprised me. I was speaking with a health systems administrator who was interested in understanding the efficacy of the efforts his team was making […]
Continue Reading...
Jan comes back to her childhood home year after year. She walks by the water in the canals, by the lakes and the ocean. She comes back to see her […]
Continue Reading...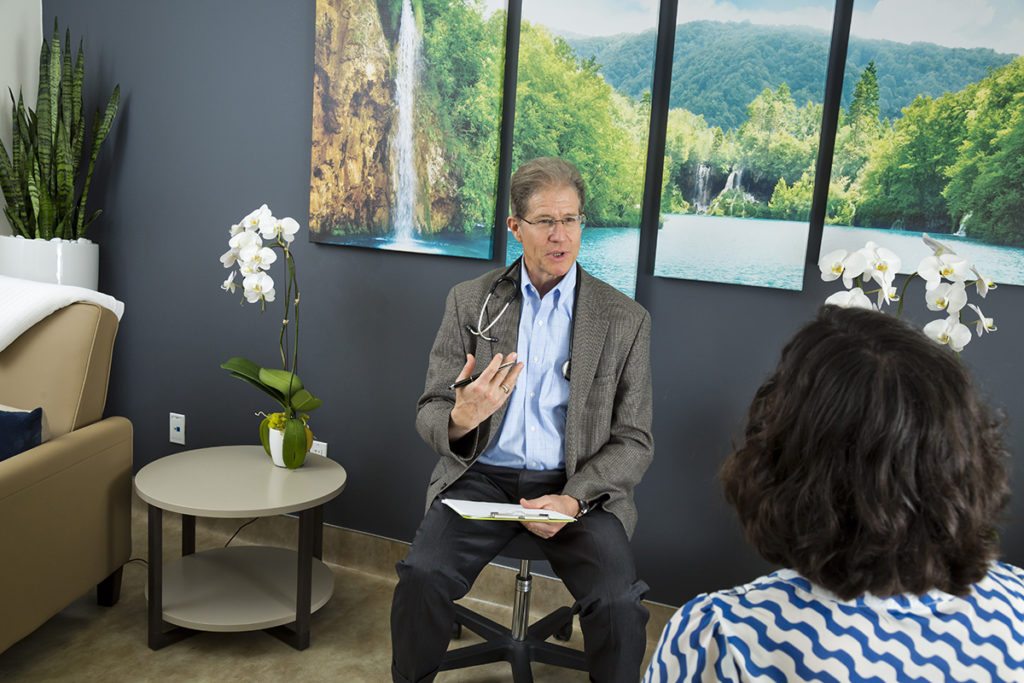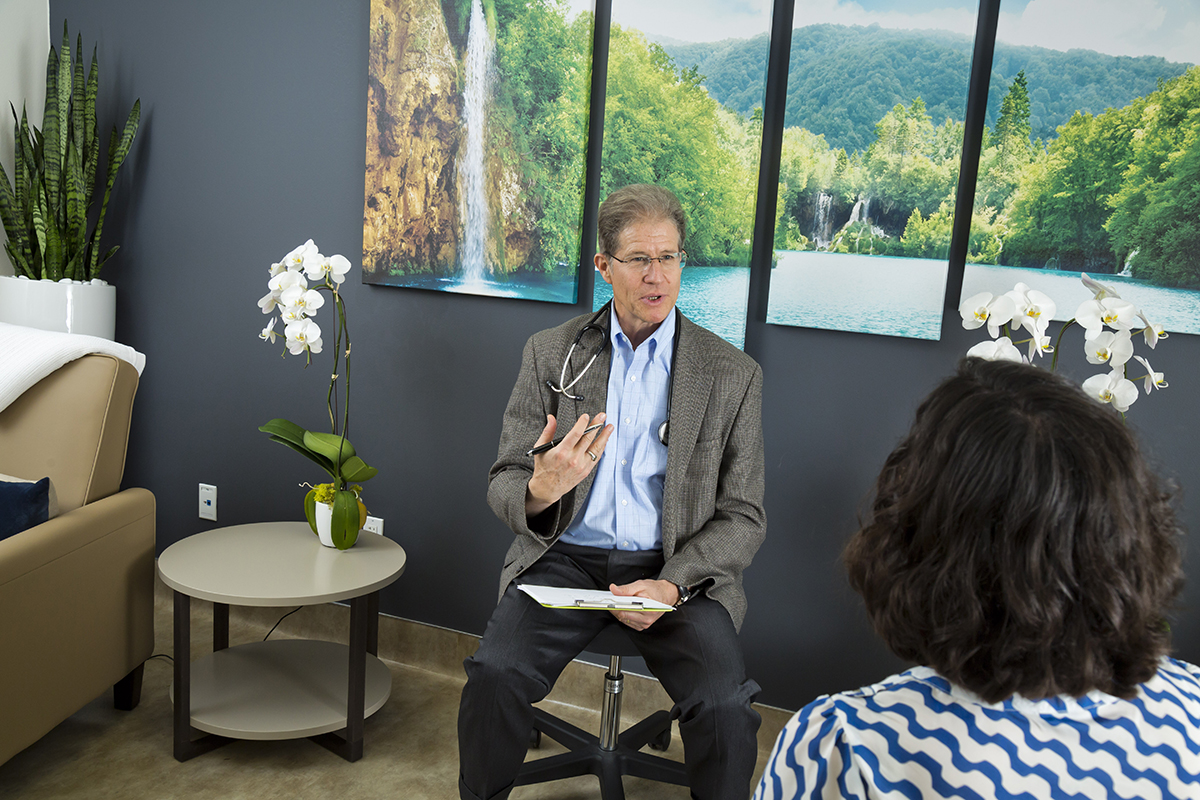 As we near the end of March, I think about Match Day, when fourth-year medical graduates all over the country find out where they will spend the next several years. […]
Continue Reading...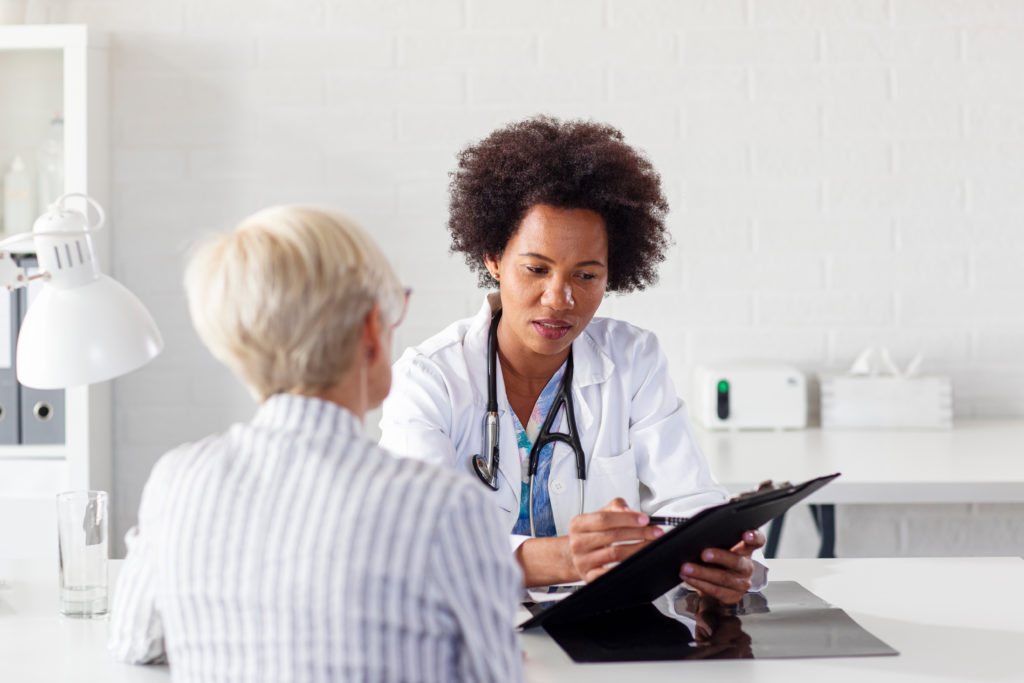 How being prepared can help you both When was the last time you felt relaxed at a doctor's appointment? No hurry, just you and your health care provider discussing your […]
Continue Reading...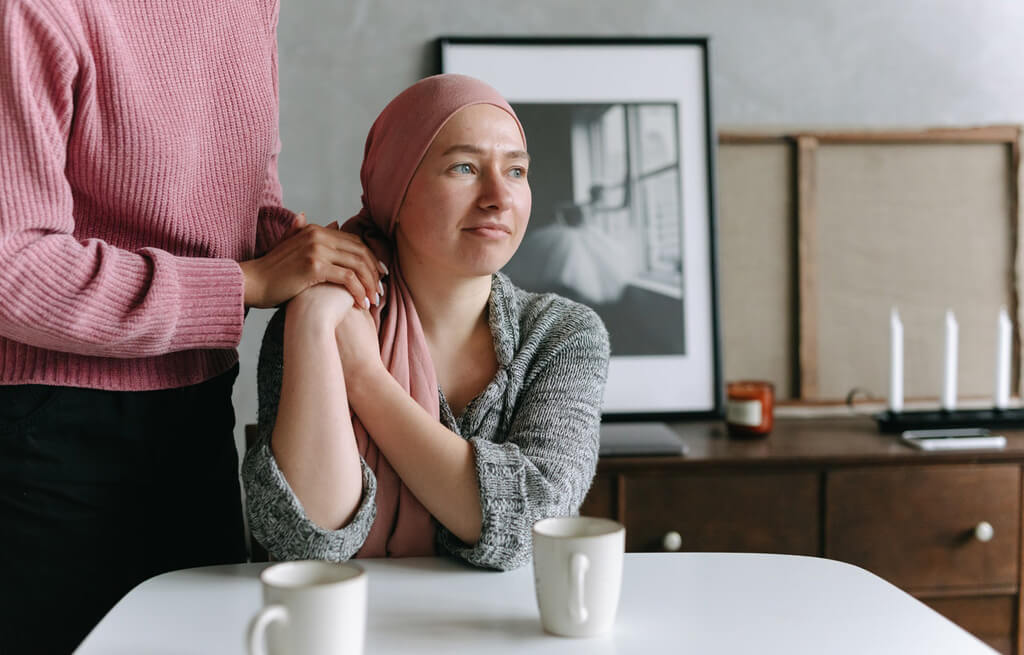 Survey finds 40% of cancer patients would choose hospitals offering services such as exercise, nutrition counseling, massage, and meditation
Continue Reading...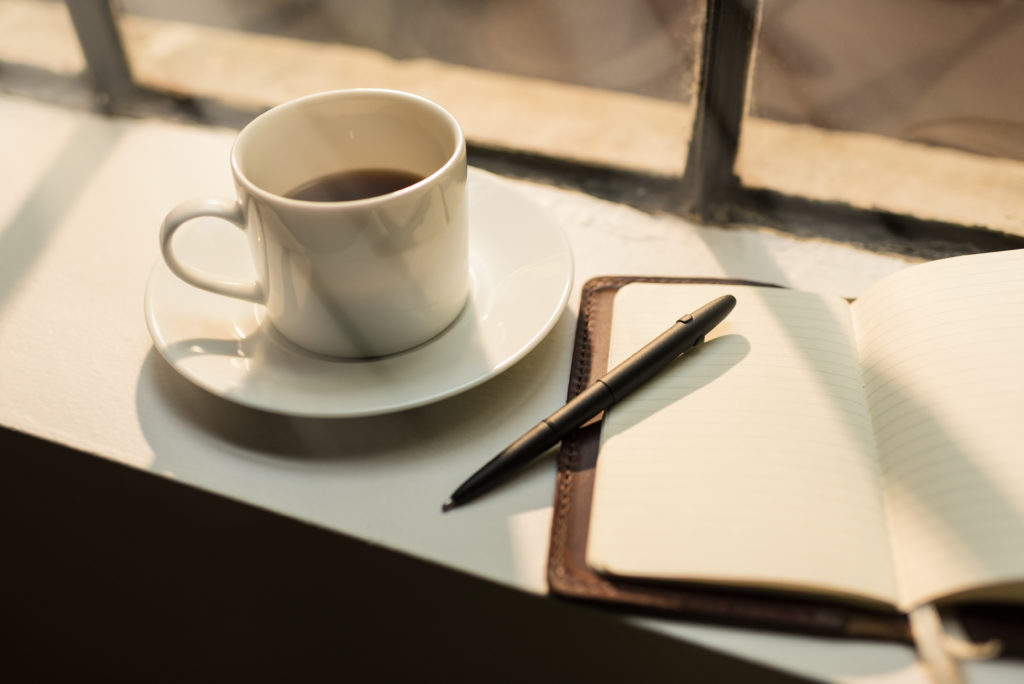 Explore our free resources for every age How do I know what I think until I see what I say? —E. M. Forster The British novelist E. M. Forster […]
Continue Reading...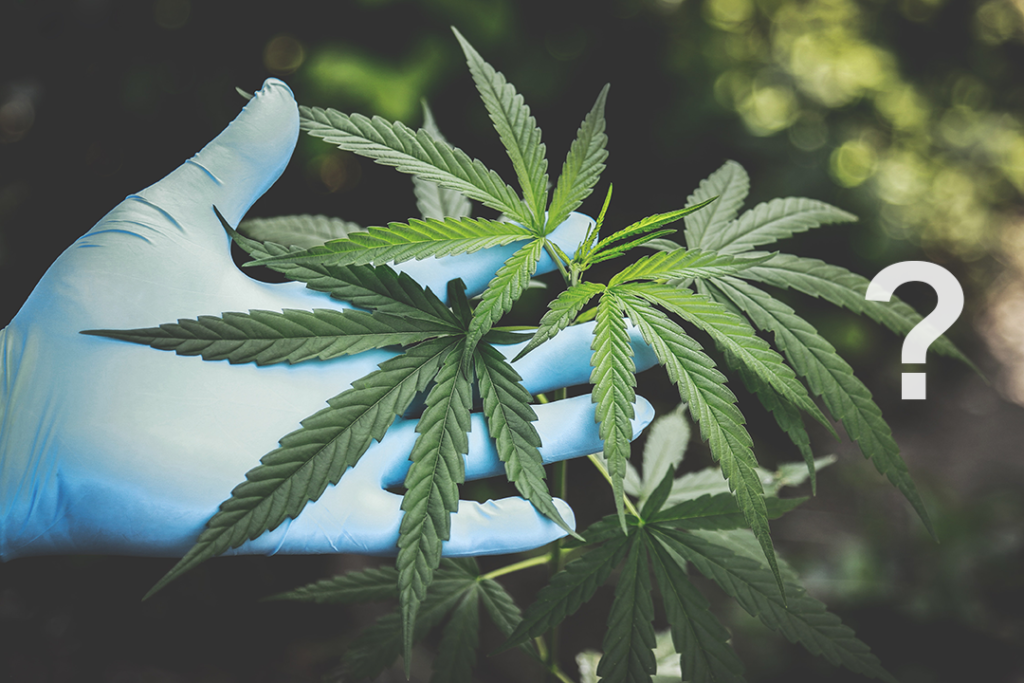 What should I know about medical cannabis? Find answers to some frequently asked questions and check out our new Cancer and Cannabis Pocket Guide You have options. This may be […]
Continue Reading...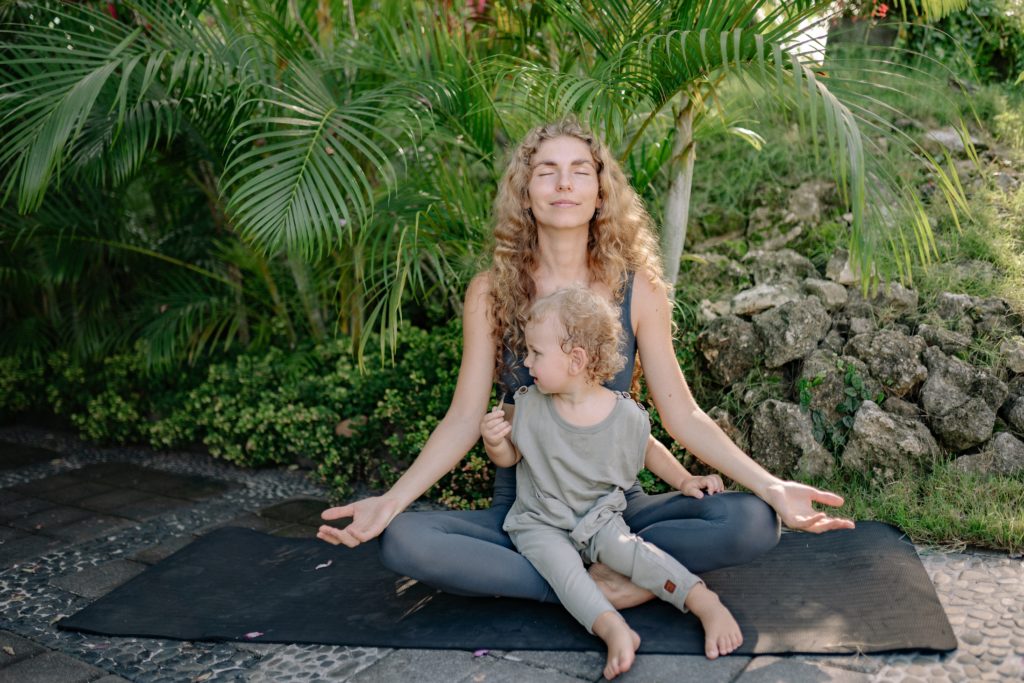 This past December, we had the pleasure of hosting journalist and director Shannon Harvey on our Facebook Live series, Get Well and Stay Well. After being diagnosed with an autoimmune […]
Continue Reading...
For some of us, the crackle of leaves underfoot and the first big storm of winter signal coziness. If you live where the days get shorter and the nights get […]
Continue Reading...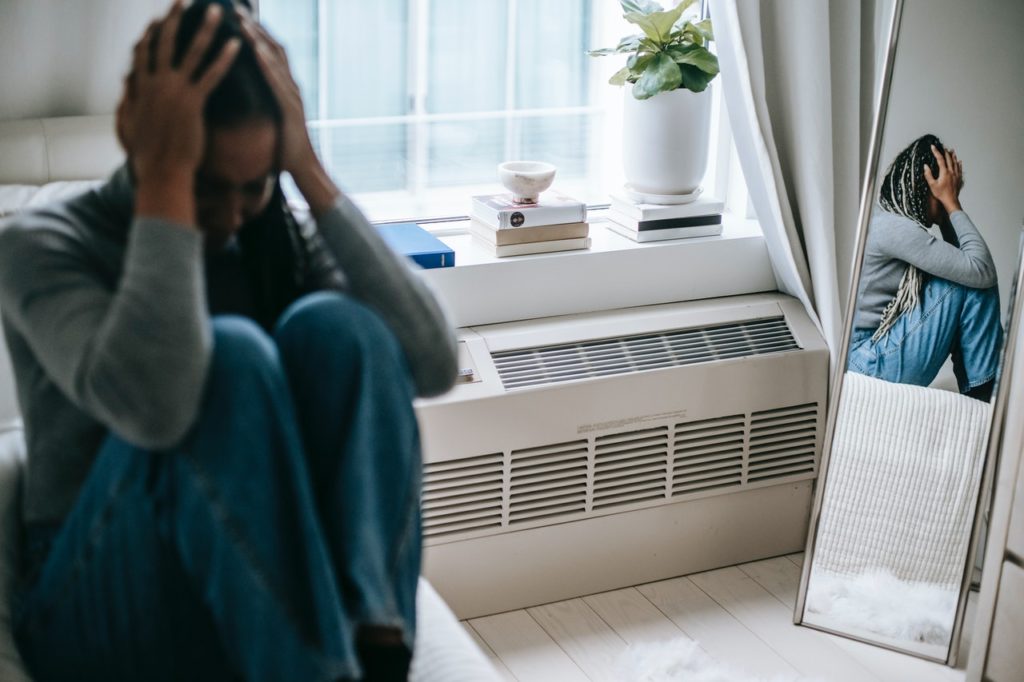 This fall, we conducted an online survey with the Harris Poll to examine chronic pain management techniques and preferences, as well as to gain insight into how the COVID-19 pandemic […]
Continue Reading...