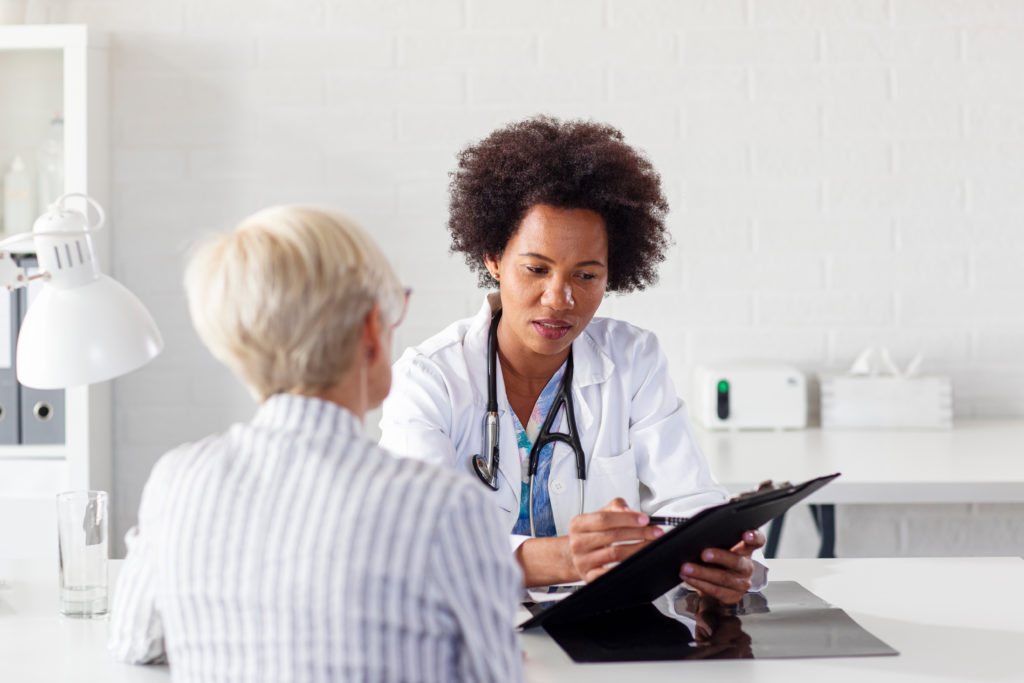 How being prepared can help you both When was the last time you felt relaxed at a doctor's appointment? No hurry, just you and your health care provider discussing your […]
Continue Reading...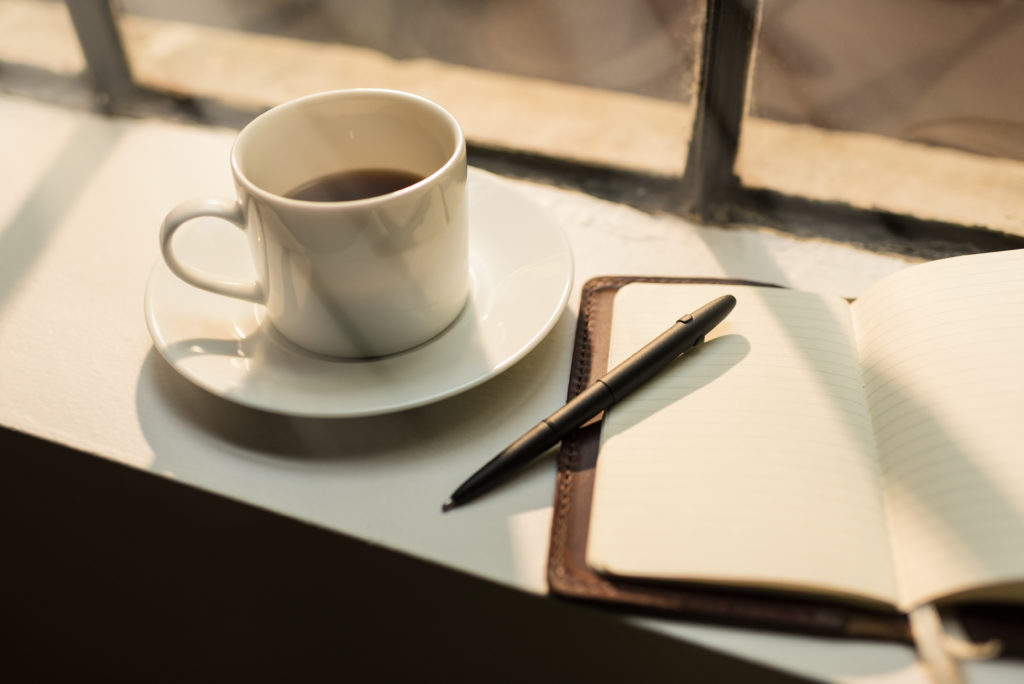 Explore our free resources for every age How do I know what I think until I see what I say? —E. M. Forster The British novelist E. M. Forster […]
Continue Reading...
Jenny Leyh is a survivor. At the age of just 33, she was diagnosed with breast cancer. She was also in her third trimester of pregnancy. Treatment left her depleted—not […]
Continue Reading...
Where do you go from here? Genie's grandmother lived to be 101. She was 50 when Genie was born. So, while she probably considered herself middle-aged if she thought about […]
Continue Reading...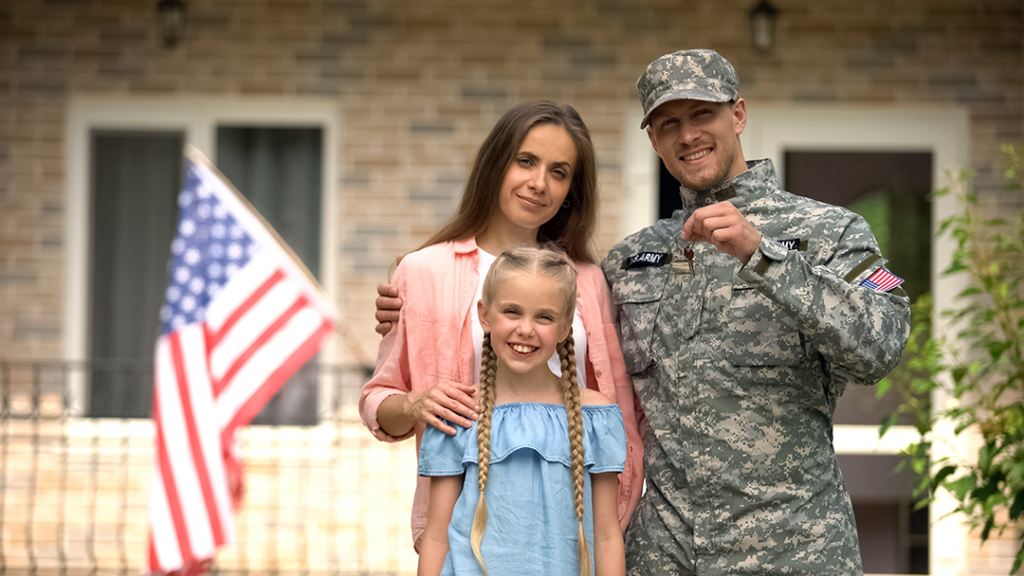 Lessons in the emotional and physical impacts of moving through the eyes of military families. May is Military Appreciation Month. Considering fewer than one-half of one percent of the population […]
Continue Reading...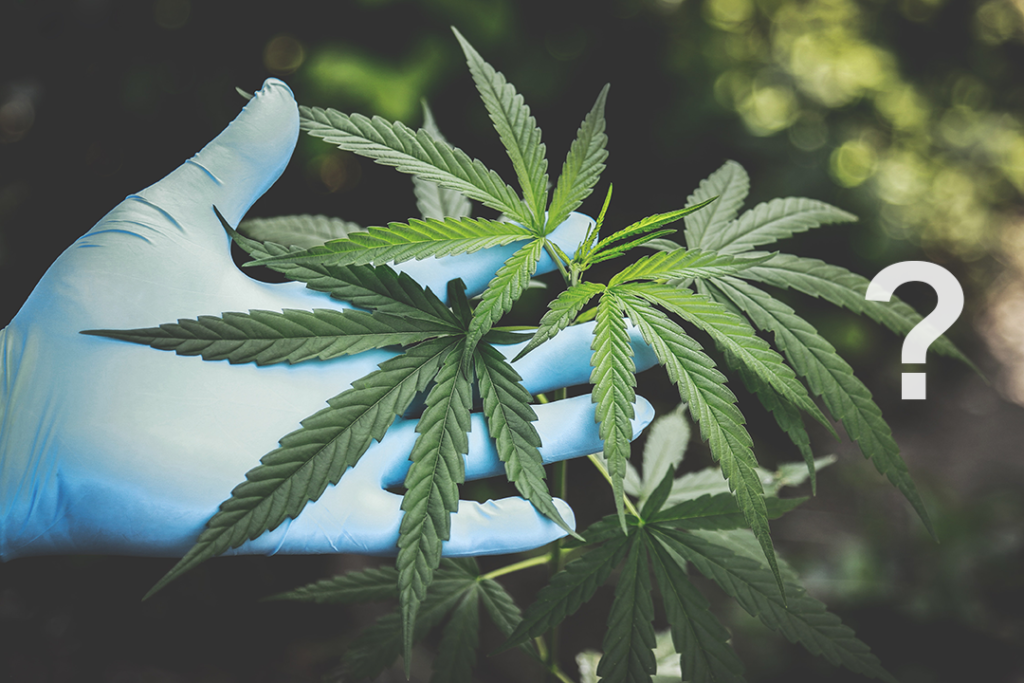 What should I know about medical cannabis? Find answers to some frequently asked questions and check out our new Cancer and Cannabis Pocket Guide You have options. This may be […]
Continue Reading...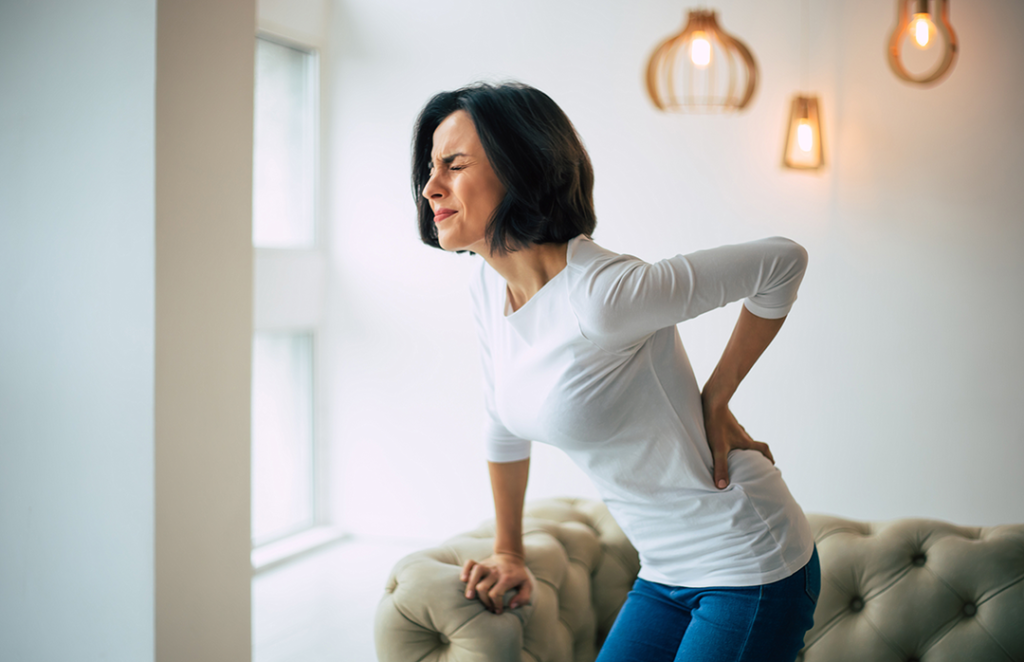 Six in 10. For older adults, more than eight in 10. That's how many Americans live with a chronic disease or health condition, according to the Centers for Disease Control […]
Continue Reading...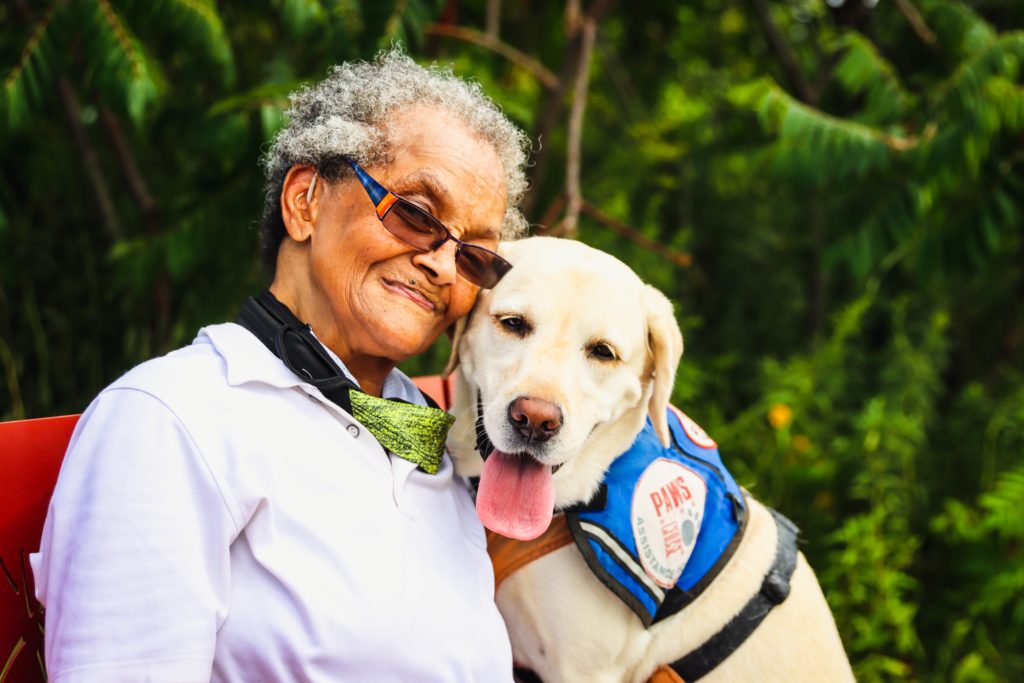 Research has long suggested that humans benefit physically and emotionally from spending time with animals. Lower blood pressure, reduced stress,[i] and more exercise[ii] are just a few of the findings. […]
Continue Reading...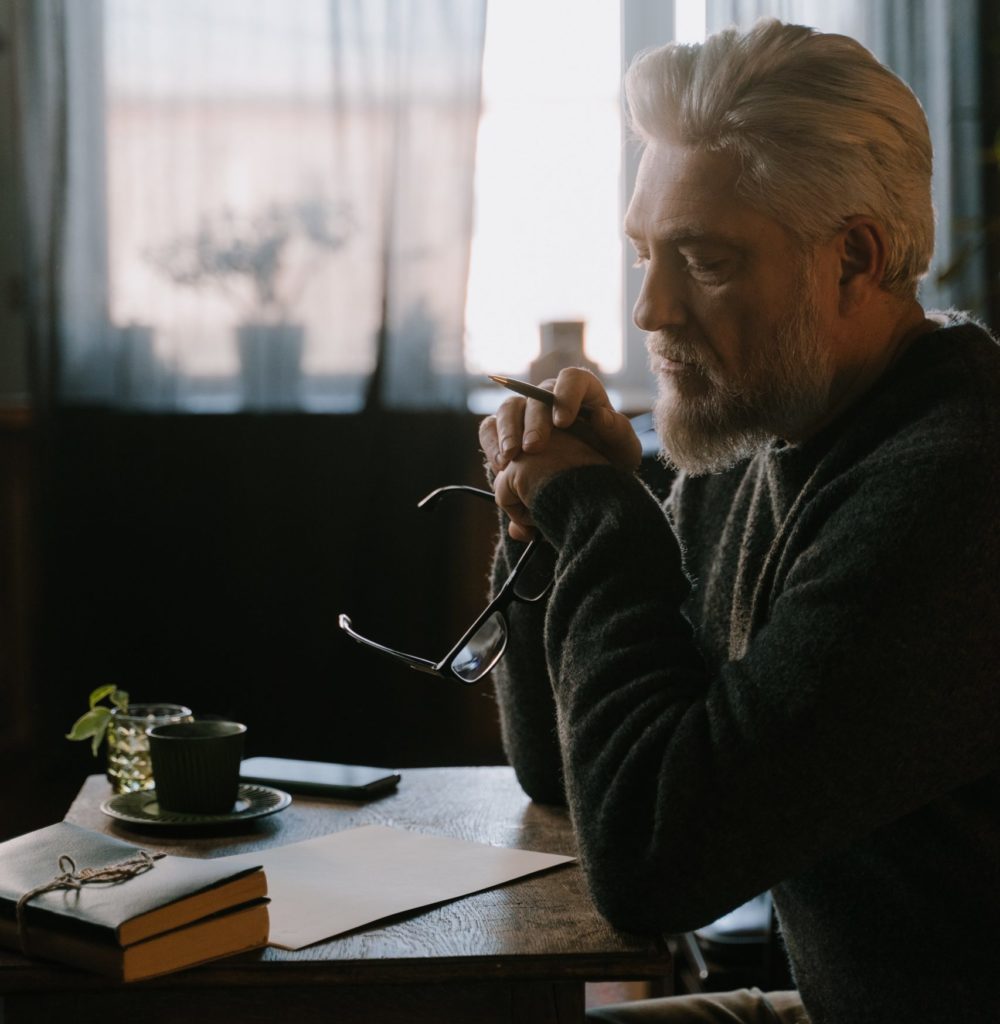 The pain of loss from chronic illness or a life-threatening diagnosis is very real Olivia's lupus struck during her second year in college. An art major, she noticed her hands […]
Continue Reading...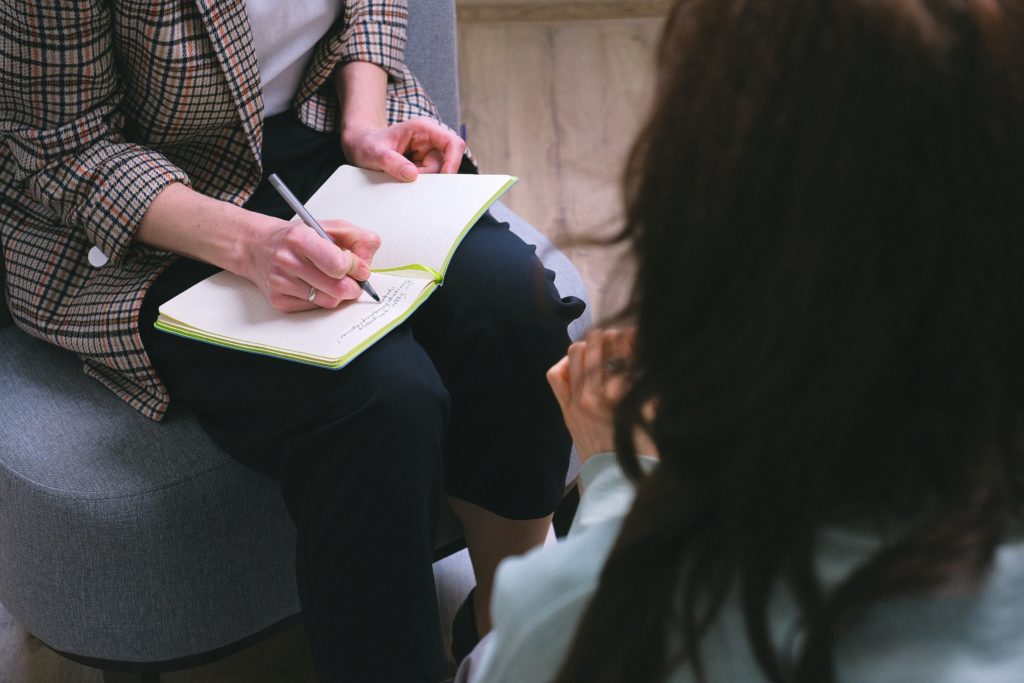 You've thought about it: talking to a professional counselor, finding a therapist, going to group sessions. Perhaps you've wondered if your child or teen needs therapy, looked online to see […]
Continue Reading...