We generally think of doctors as being there to protect us from illness. But your doctor is also there to protect you from practices or treatment plans that could be negligent or dangerous to your health.
As you search for an integrative physician, the first step is to research doctors who incorporate the three pillars of integrative health—conventional medicine, complementary practices, and self-care. Things can get messy—even dangerous—when one pillar is absent, or when the balance between them is skewed.
Conventional Medicine
Conventional—or Western—medicine can be incredibly effective, and should never be discounted from any treatment scenario. It fixes broken bones, cures disease and saves lives. However, it can also be incredibly invasive and lead to unwanted effects at times. For example, procedures and pharmaceuticals can be life-changing, but they often come with a long list of potential side effects. To combat those side effects, physicians often write prescriptions for additional pharmaceuticals or recommend using over-the-counter medications. It can become an endless cycle of pills and procedures that can further complicate an already overwhelming scenario. You can see why conventional medicine often gets a bad reputation. Sometimes these treatments are necessary and other times another non-approach might be a better option. It's your health care provider's role to advise you on all your options, the evidence behind them and any potential side effects. So be sure to ask questions and keep asking until you get the answers.
Another offshoot of conventional medicine that can get a little messy is excessive testing.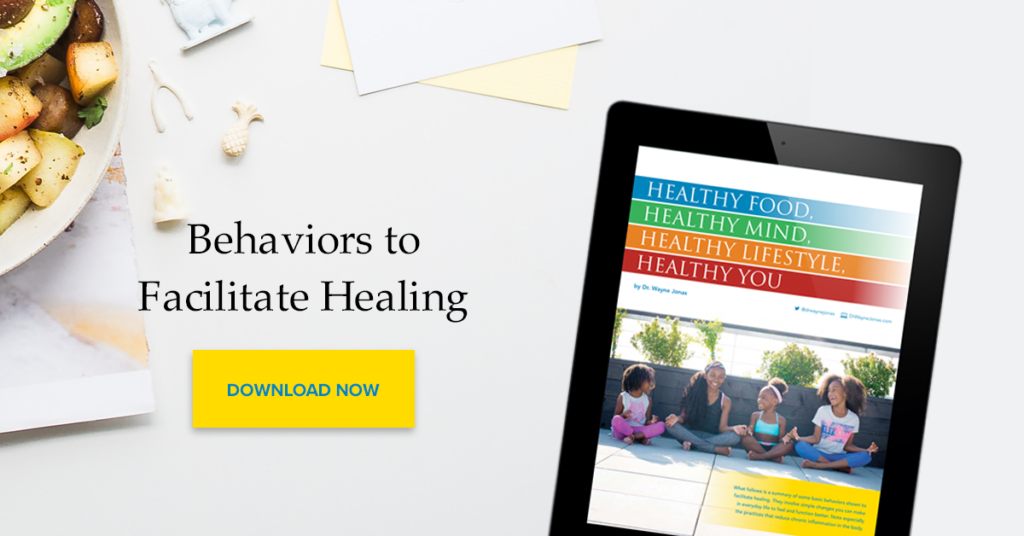 The Overuse of Medicine
Choosing Wisely is a great resource for physicians and patients that "addresses overuse in medicine." Created by the American Board of Internal Medicine (ABIM), the initiative promotes conversations between physicians and patients. The tool helps patients choose care that is supported by evidence, is necessary, is not duplicative, and is free of harm.
When confronted with a new medical diagnosis you might express interest in alternative therapies that may seem less harsh than conventional treatment. Alternative practices can serve an important role within an effective health model. They often come with fewer side effects. The treatments or practices that fall within this category—such as yoga, meditation, nutrition, and acupuncture—can bolster conventional medical treatments. When used in tandem with conventional medicine, alternative practices become complementary.
But the alternative practice landscape is large and can be difficult to navigate. In particular, the internet can be an endless black hole of information, and it may become difficult to discern fact from fiction. [See this resource list for pocket guides with evidence summaries on each treatment]
According to the National Cancer Institute, 38 percent of men and women will receive a cancer diagnosis in their lifetime. A recent survey by the ASCO stated that 40% of Americans believe that cancer can be cured without conventional medicine. This statistic is not only scary, it's potentially dangerous.
It's easy to see why people would rather forgo harsh treatments that disrupt life and create temporary inconveniences. But chemotherapy, surgery, and radiation are currently the only evidence-based treatments that have successfully killed cancer cells. These treatments may be difficult to endure, but they are an unavoidable part of a successful treatment plan when faced with such a serious diagnosis.
Of course, even in light of a cancer diagnosis, alternative therapies can help—particularly in managing the side effects of a conventional treatment plan. There are many studies to support the effectiveness of alternative practices during cancer treatment as a means to combat side effects and to build up the immune system to prepare for conventional treatment.
A Health Plan Fit for You
As you search for a health care provider, be sure to ask how they view holistic and alternative practices. If you would like to incorporate acupuncture, yoga, or nutrition into your health plan, your doctor should at least be open to these modalities. And the ideal integrative physician will serve as a resource who will encourage you to engage in healthy behaviors and practices, both conventional and alternative.
Ultimately, your doctor should be willing and able to help you navigate alternative practices that won't harm—and may have the potential to strengthen—your treatment plan. In the next segment, we'll discuss ways in which your doctor should permit you to explore alternative therapies.
Click here for the full Patients First Series.
---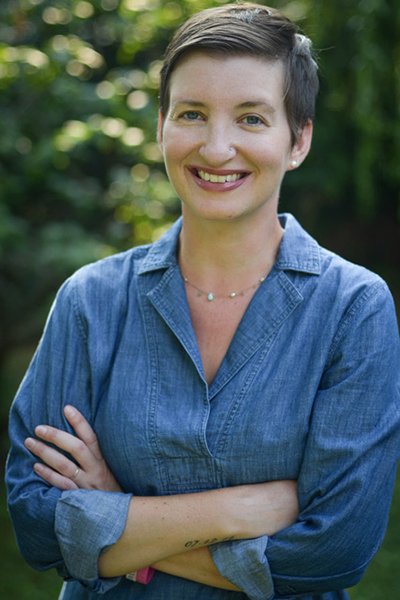 Meet Jenny Leyh
Jenny Leyh is a mother, freelance writer, cancer survivor and integrative health advocate living in Haddon Heights, New Jersey.