This article concludes the Five P series—protect, promote, permit, partner and payment—which serves as a guideline for patients seeking to find an integrative physician or health team. To this point, we've explored the characteristics of a good integrative doctor, one who protects their patients, promotes proven therapies, permits the inclusion of alternative treatments, and is a partner in health. But how do we pay for this care? When it doesn't fit within a traditional model of health care, how can you ensure that your health visits and interventions are covered? How can physicians assist in this effort? In the conclusion of this series, we explore creative and practical ways to find coverage for complementary practices.
Our current medical system leans heavily toward a mindset that doesn't often look beyond a conventional model of treatment, even as many studies are beginning to show that some leading chronic conditions—such as diabetes, hypertension, obesity, chronic back pain—can be managed with lifestyle changes. For many patients, this mindset is beginning to change.
According to the CDC, Americans spent $30.2 Billion on alternative therapies in 2016. Many of these expenses were paid out-of-pocket, highlighting patients' desire to utilize alternative practices and non-pharmaceutical methods to manage their health.
But many physicians have yet to catch up with this model.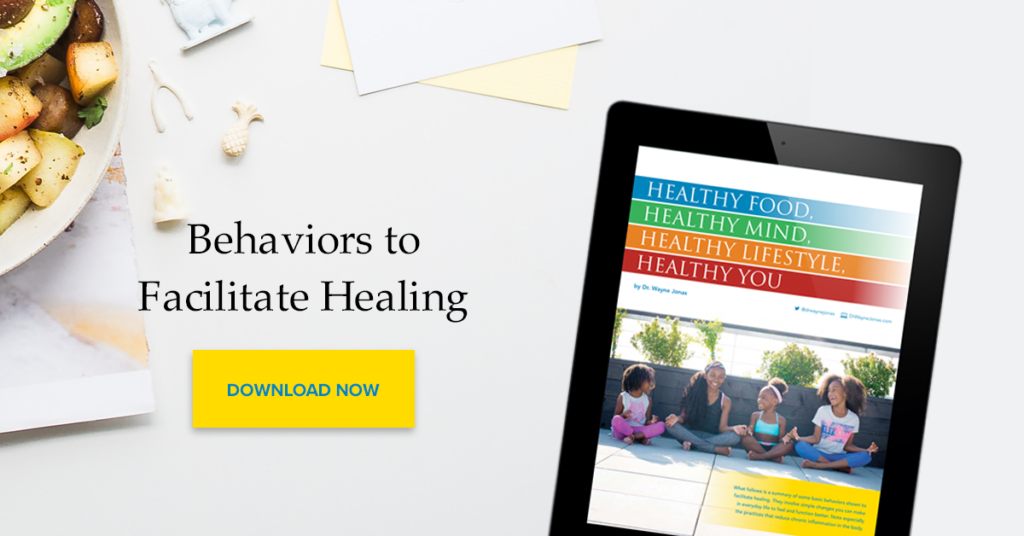 Start With Your Insurance
Whether you have insurance through your employer or the ACA, there are many opinions for finding coverage for complementary practices. If you have health insurance, look over the plan to see if it includes complementary and integrative care. You might be surprised at how many plans do cover or discount some practices, at least to some extent. One of the easiest things you can do is to call your insurance company to see what kind of coverage they offer for different types of services and get a list of local practitioners who are in your network. There are also bundles that your employer can purchase, for a small fee, that will include coverage of things like yoga, acupuncture, nutritional counseling, etc.

If Your Insurance Plan Doesn't Cover Something, Don't Lose Hope
As we've seen in parts one through four of this series, communication is a tremendously important aspect of advocating for your health. That's also true when it comes to payment. Talk to your doctor about how you can incorporate complementary medicine into your health plan in ways that won't be financially taxing for you and your family. They might be able to recommend generic brands of drugs instead of name brands, or they might be able to help you prioritize simple low-cost lifestyle changes over more expensive approaches.
For instance, if you suffer from obesity or high blood pressure but are concerned about the cost of joining a gym or hiring a personal trainer, your doctor might recommend daily walks and other at-home exercise regimens that require little-to-no expense.
"Health care approaches like an annual wellness visit, or interventions for lifestyle changes to help manage depression, hypertension, and diabetes, may be able to be paid for," says Dr. Jonas. "If an office organizes their health payment coding properly, they can get paid for team-based care that includes help in behavior change and health promotion."
You can also get creative in finding ways to integrate alternative practices into your treatment plan. If you and your physician feel that massage therapy or acupuncture might be good options for you but your insurance won't cover them and you aren't able to pay out-of-pocket, try to find a local school that trains students in these fields. Whether through the school or other avenues, students will often offer their services for free (or for a lower rate) while they are still in training.
Other places you might look are senior centers, churches, local YMCAs or community centers where classes like tai chi, yoga or meditation may be offered at a discount or at no cost.
Consider the Big Picture
There are also certain instances in which a drugless approach can be as effective—or even more so—than pharmaceuticals, and at a fraction of the cost. An integrative doctor who is focused on whole-person healing will be able to help you navigate those complementary practices.
Click here for the full Patients First Series.

---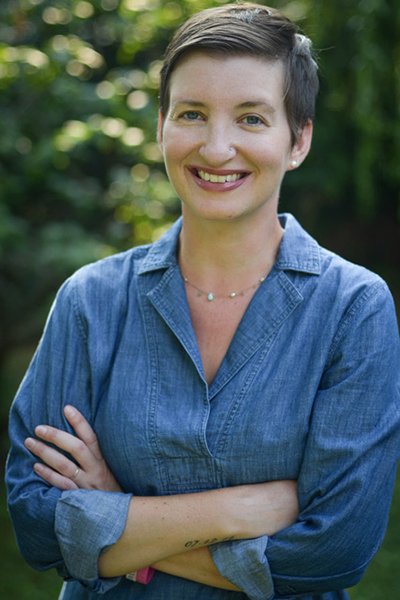 Meet Jenny Leyh
Jenny Leyh is a mother, freelance writer, cancer survivor and integrative health advocate living in Haddon Heights, New Jersey.