Cancer is a complex illness and being diagnosed with cancer sets off multiple reactions and changes – mind, body, and spirit. Being diagnosed with cancer can be a traumatic experience. And like most traumatic experiences, it can leave a lifelong, lasting imprint on a person.
As we wrap up Breast Cancer Awareness month, and our site transitions to our next topic discussing the steps after a cancer diagnosis, I wanted to share this incredible Cancer Series written by Cancer Survivor, Jenny Leyh, who was kind (and brave) enough to provide our readers advice on how to overcome the physical and emotional trauma after being diagnosed with breast cancer. 
It is a personal, intimate account of her journey, written by Jenny herself as she navigated nearly every aspect of a cancer diagnosis, from her embracement of integrative approaches to the various healing methods she implemented.
Follow her incredible journey in the five-part Cancer Series, available anytime on our blog. To highlight and emphasize her amazing path we've included some quotes below to accompany each piece.
"I was 33 years old. My husband and I had just learned we were expecting a little girl—our first. I had begun planning out the nursery and was overjoyed at becoming a mother. Then I got a call that stopped me in my tracks."
"My doctor prescribed pain meds, but I wanted to try something that wouldn't come with even more side effects. I had heard that acupuncture can ease pain and was curious to try something that didn't involve popping a pill."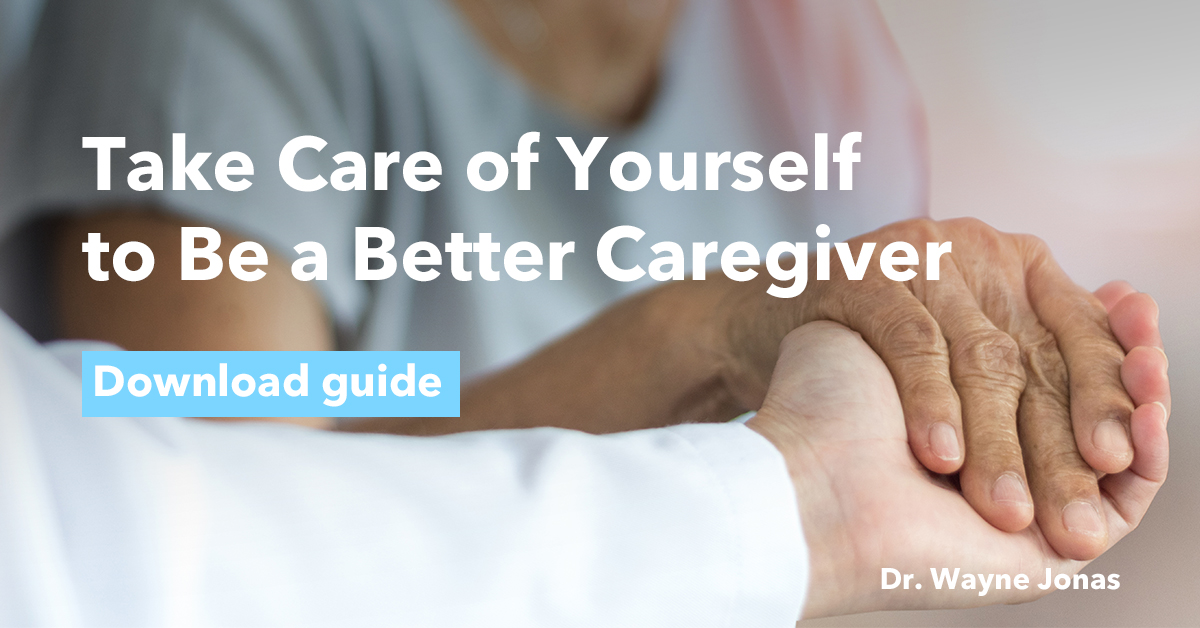 "When it comes to health and nutrition, nothing is more off-putting than a source that comes off as "preachy." We all have unique individual biological makeup, and what works for some may not work for others. We want good science as a guide, but the science seems to change almost as often as the latest dietary trends."
"We all experience stress, but for those who have gone through cancer or other serious illnesses, stress is both an acute and chronic presence. Flaring up around procedures and treatment, and lingering long after."
"Connecting with other women in my age group who had similar stories—young, diagnosed with breast cancer, some with young children—allowed me to find empathy, validation, shared wisdom, and ultimately, strength."
In recognition of the international health campaign of Breast Cancer Awareness Month, I hope you'll follow her series and use it as guidance in your healing journey—or that of someone close to you. 
To learn more about Jenny's story, visit http://jennyleyh.com/. To read her Patient's First series, go here. 
---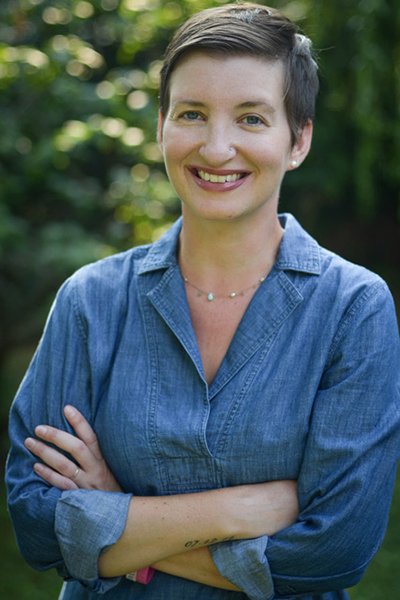 Meet Jenny Leyh
Jenny Leyh is a mother, freelance writer, cancer survivor and integrative health advocate living in Haddon Heights, New Jersey.